Wall26 Creative Wall Sticker - A Curious Giraffe Sticking Its Head into an Open Window | Cute & Funny Wall Mural - 24"x30"
Curious Giraffe

In stock
Ships in 1-2 Business Days
About this product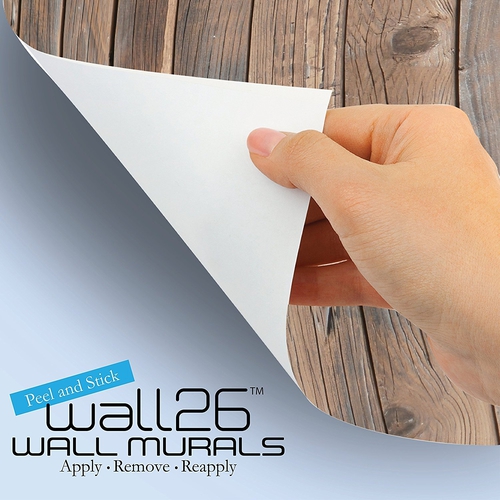 Product made in USA with fast shipping. 100% satisfaction guarantee.
Customer Reviews
Our Customers Say It Best
Great mural. I get compliments on it all the time
This was a great purchase ... Awesome 3D look ... Cinch to put up ... I love it !!!
This looks good in my daughter's new room. My only complaint is that it came with many creases that did not smooth out and so the sticker has a few white streaks through it. Other than that it's good. Had it been stored and rolled properly before and during shipping, it would have been perfect. I wouldn't order from this company again because of this.
The giraffe brings a little smile to my face every time I look at it in my office. This is my only "window" and it makes a big difference. The giraffe is extra clear and sharp and the background is subtly less so. Pretty easy to install, but it helps to have a second set of hands to get it on the wall without wrinkles. I'd buy it again in a heartbeat.