Wall26 - Modern White Window Looking Out Into a Forest During Fall Time - Canvas Art Home Decor - 24x36 inches
39. Forest During Fall Time

In stock
Ships in 1-2 Business Days
About this product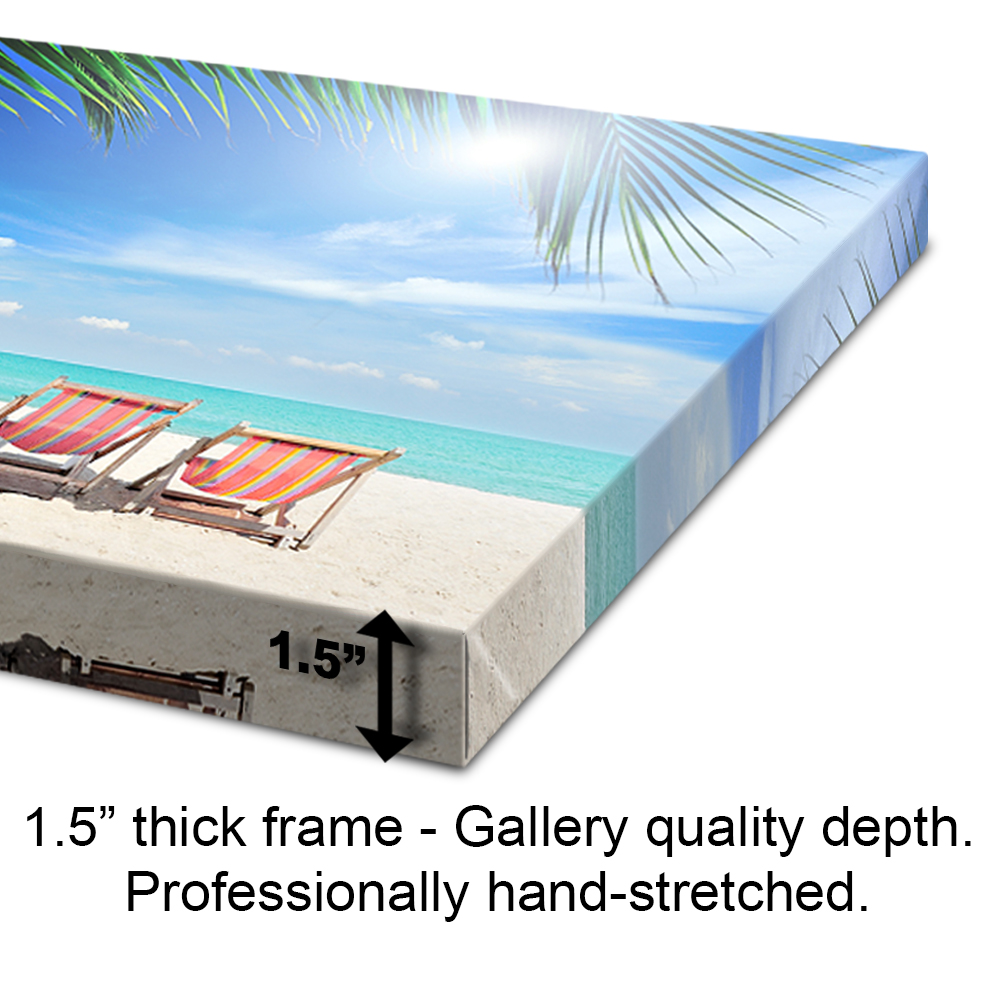 We use high quality canvases which are designed specifically for canvas printing. Our canvas is a white semi-gloss artists canvas.We use latest HP Latex inks during printing process allowing our products to be fade resistant for up to 100 years.Canvas pictures are stretched on quality frame bars. All frames are of the highest quality.
Customer Reviews
Our Customers Say It Best
Looks awesome in the son room.
Absolutely loved this picture. It was better than expected. We used this in a beach-themed serenity room for our staff. They said it really felt like they were in a beachfront room looking out on the water!
I have a large space in the master bathroom across from the mirror; so you get 2 different views. It makes me feel as if I have a window in the master bath. It also gives it a spa fee. Good size & so pretty!
The picture's quality is very poor. It's like a computer image from the Windows 95 epoch. Very few of colors, no halftones. The remaining colors are too bright and glossy. Entire picture is very glossy, looks cheap and unnatural. We bought it for the bedroom but it ended up on the garage wall.
looks nice on the wall...gives an open feel to a dark, tight room
Great picture, and goes well in my Granddaughters bedroom.
We redid our bedroom in a beach theme, and this canvas looks beautiful. I wake up in the morning and look at it and at night, it helps me to relax after a rough day. I can almost hear the ocean waves hitting the beach!
See all 21 customer reviews