White Beach with Blue Sea and Palm Tree Open Window Mural Wall Sticker - 24"x32"
White Beach

In stock
Ships in 1-2 Business Days
About this product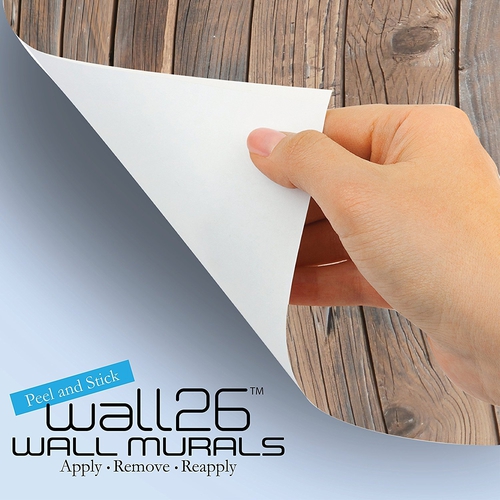 Product made in USA with fast shipping. 100% satisfaction guarantee.
Customer Reviews
Our Customers Say It Best
Looks great. Only gave 4 stars due to the fact that it doesn't stick to the wall as advertised. I used thumb tacks hold it into place
In about 20 minutes I had up, just have to make sure you got it level. Look great, love it.
i like the picture, but it was rolled for packaging and because of the sticky back, it had creases that I couldn't get out.
Absolutely stunning and super easy to put up. I did it myself in a few minutes and everyone loves my office. I ordered another one for our breakroom when i did a mini makeover of it as a treat for my co-workers so we can have a lovely spot on breaks
Very nice quality and it looks great. The best part is it does not come loose.
Good quality , hard to install to wall , I try to fix many bubble
Put this in an office with plain white walls. Makes the room look twice as big, and people do a double take because it looks so real. The "adhesive" could use a little work, but it was able to be fixed with little trouble and looks great.
could be bigger doesn't cover the window very good
Bought this for our bathroom, now it looks like we are taking a bath near the ocean! Love it! Well made, very happy with the product.
See all 62 customer reviews