Peel & Stick Posters
A Peaking View Through the Forest of the Morning Sunrise Wall Mural ( Peaceful Lake View)

In stock
Ships in 1-2 Business Days
You may also like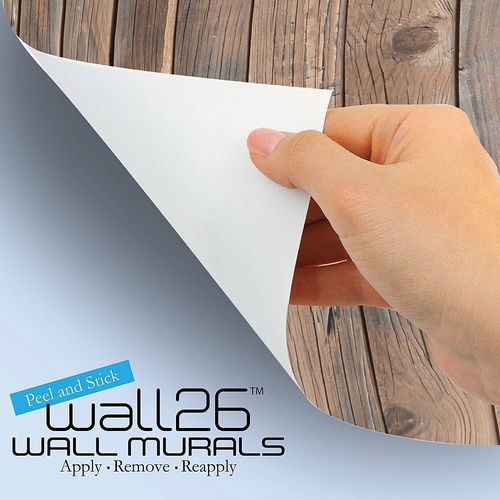 Parent Listing
Parent Listing
Parent Listing
Parent Listing
Parent Listing
Parent Listing
Customer Reviews
Our Customers Say It Best
Says 96" in description but is actually 80" disappointing
terrible product was put up by a professional and fell off the wall within 24 hours had to throw the whole mess away no way to return it
Love the change it made in my dining room, it's not permanent but fun for a while. Took a couple hours with two people. You have to match the overlap which isn't hard. We had fun and everyone really likes it!
Went reasonably well on the install. The sticky backing tended to separate too easily and created some difficulties. I do love the depth of the pictures.
This came out better than I expected. It definitely gives the place a nature look that I was looking for. It complimented the green tea paint with its autumn colors!!!!!
No complaints about this.
Great mural..My mother really enjoyed her gift.
Went up nice and fast on clean, painted drywall. Looked great for 3 weeks then I started to notice some bubbling. I was able to smooth it back down but it just kept getting worse. I'll be tearing it down soon and just go with paint.
Looks great! It takes a lot of patience lining up all the little branches but completely worth it!
I have bought 3 of these so far. 1st one was a beach scene (coming from South Dakota where we are mostly snowpacked & frigid...) I placed behind me in my office at the hospital where i worked. Patients, visitors and the medical staff all were very pleased with it. Several people asked where I got it & we purchased more throughout the facility especially where there were no windows. Lovely addition to those sterile environments!
See all 65 customer reviews