Water Lilies by Claude Monet Wall Decor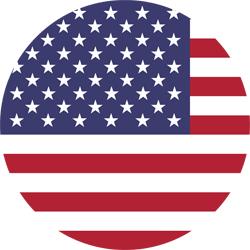 100% Made in USA!

100% Satisfaction Guarantee!
Keywords
You may also like
wall26 - Water Lilies by Claude Monet - Canvas Art Wall Decor - 16" x 16"
Premium Materials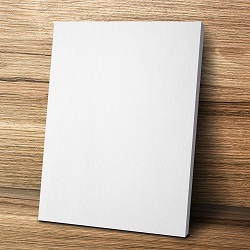 Our canvases are a high grade hybrid of premium cotton and polyester, ensuring a beautifully finished canvas resistant to warping and distortions for years to come.
Our Framing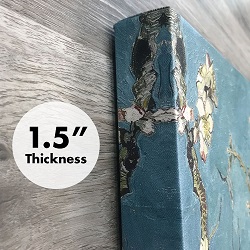 Canvases are wrapped and stretched on a 1.5" thick formaldehyde-free frames. Our frames are lightweight, sturdy, and professionally made in-house to the highest standards. They are resistant to warping from climate changes in your home. Certainly a professional touch to any room.
Ready to Hang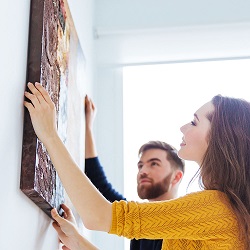 Your canvas will arrive stretched and wrapped on a frame, ready to liven up any room you place them, straight out of the box. Hanging kits are included with your canvas for your convenience.
High Quality Inks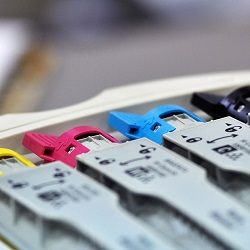 We only use the most premium grade inks for your canvas art. Rated to be archival grade, the inks used on your canvas will last years without fading as well as best represent the original colors of your artwork.
Made in the U.S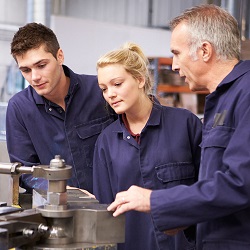 From start to finish, your canvas is born in the USA. We start off with basic raw materials sourced from local small businesses and finish with a beautifully assembled canvas ready to be shipped. With the utmost attention to detail, we stand behind our products and look forward to you loving our work.
Fast Shipping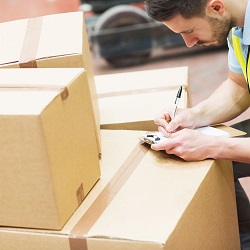 Regardless of handmade products or not, shipping should never take longer than 1 week. We pride ourselves in fast shipping so you can display your artwork as soon as possible. On average, our customers receive their orders in 2-3 business days, no matter where they're located in the United States.
Artist
Oscar-Claude Monet (1840-1926) is a famous French painter and one of the founders of the Impressionism movement along with his friends Renoir, Sisley and Bazille.

Monet rejected the traditional approach to landscape painting and instead of copying old masters he had been learning from his friends and the nature itself. Monet observed variations of color and light caused by the daily or seasonal changes.

Claude Monet was born on November 14, 1840 on the fifth floor of 45 rue Laffitte,in the ninth arrondissement of Paris. He was the second son Claude Adolphe Monet and Louise-Justine Aubree. On the first of April 1851, Monet entered the Le Havre secondary school of the arts. He became known locally for this charcoal caricatures, which he would sell for ten to twenty francs. Monet also undertook his first drawing lessons from Jacques-Francois Ochard, a former student of Jacques-Louis David. On the beaches of Normandy in about 1856/1857 he meet fellow artist Eugéne Boudin who became his mentor and taught him to use oil paints. Boudin taught Monet "en plein air" (outdoor) techniques for painting.
Read More
Wall26 Customer Reviews
Wall26 is proud to maintain an overall 5-Star Customer Rating!
Great purchase for the money spent. Looks really good in my hallway. I really love this particular piece.
Looks great, have it hung in hallway
Looks very nice on my wall!
This is so beautiful
Need to invest as gifts
What a pretty painting really pleased. So happy I bought it.
As it clearly says in the description, these are machine printed. What was I expecting.. The pixels are visible from 3 feet away. This now hangs in my bathroom.
The picture is taken with a HD iPhone 7plus camera
Not bad for the price. Not a substitute for a detailed hand-painted canvas/oil reproduction.
Gorgeous piece. This is one of my favorite pieces and it looks even better in person.
My mom is happy good quality
See all 26 customer reviews