A Gazing View Up Into the Night Starry Sky Surrounded by Trees Wall Mural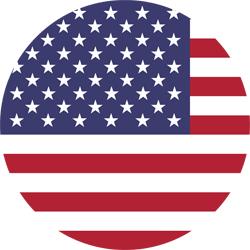 100% Made in USA!

100% Satisfaction Guarantee!
Keywords
You may also like
wall26 A Gazing View Up Into the Night Starry Sky Surrounded by Trees - Wall Mural, Removable Sticker, Home Decor - 100x144 inches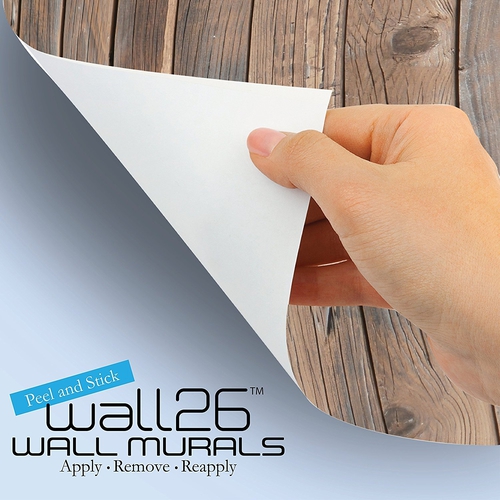 The wall mural is cut into 6 pieces for easy installation, each in 100"x24",total size is 100"x144" (Height x Width)
Very easy to apply, remove or reposition - Just PEEL & STICK!
Unique and one of a kind exclusive designs by Wall26®, for installation on flat dry surfaces indoor/outdoor walls doors and even windows
Won't leave a mark when repositioned like other cheap stickers on the market, no residue left behind
Product made in USA with fast shipping. 100% satisfaction guarantee.
Customer Reviews
Our Customers Say It Best
I added this to my office décor. Now I can't get any work done because the view is so breathtaking! And my co-workers are constantly stopping in my office for free vacations. I plan to stay at my organization until I can work no more, but just in case... I put this awesome piece up on the wall using Command 3M strips. So this way, it doesn't damage the wall, doesn't damage the mural, it stays securely in place and I can easily remove it to take my window with me when I leave. You're welcome. :-)
Fairly easy to install. Looks great! Tons of compliments.
Still Haven't Used It, It's The Wrong Size. Looks Nice tho.
It is a beautiful addition to a child's room, allowing for countless story creations just on the picture alone. It was a great experience to witness a shy child to come out of their shell and speak as they never have before. Again it is beautiful
I love it. I put it in my daughter's room. Such a focal point and sets the tone. Easily to apply to the wall. I am in love truly!
I just finished installing this Wall decal in my office. only took about an hour. Every thing lined up great and the print quality is awesome. Will be doing so other designs at my home. Just take your time to line it up and it will look stellar
my wall looks very awesome, midevil
See all 21 customer reviews