Abstract Illuminated Empty Bent Concrete Corridor Interior 3D Render Illustration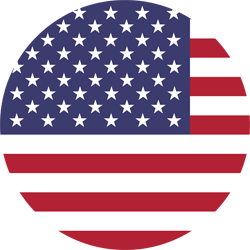 100% Made in USA!

100% Satisfaction Guarantee!
wall26 - Abstract Illuminated Empty Bent Concrete Corridor Interior, 3D Render Illustration - Removable Wall Mural | Self-Adhesive Large Wallpaper - 66x96 inches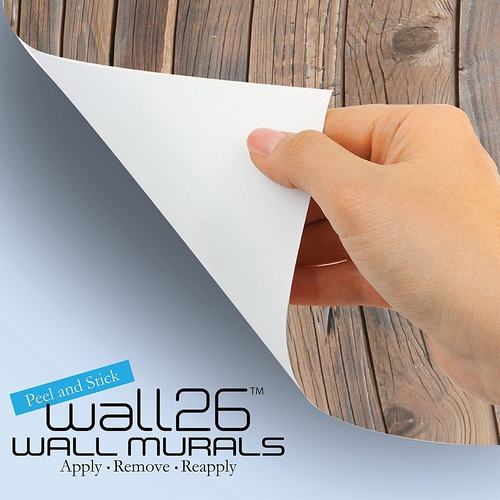 The wall mural is cut into 4 pieces for easy installation, each in 66"x24",total size is 66"x96" (Height x Width)
Very easy to apply, remove or reposition - Just PEEL & STICK!
Unique and one of a kind exclusive designs by Wall26, for installation on flat dry surfaces indoor/outdoor walls doors and even windows
Won't leave a mark when repositioned like other cheap stickers on the market, no residue left behind
Product made in USA with fast shipping. 100% satisfaction guarantee.
Wall26 Customer Reviews
Wall26 is proud to maintain an overall 5-Star Customer Rating!
compare on Amazon
Clarity of the image was greater than expected size is very large definitely fit from the ground to roof 10 foot high plus walls may have to trim some of the image very good adhesive would definitely recommend
It looks great! I painted the top of the door to match the mural. This is my first time doing peel and stick. I must say I prefer putting glue as it is easier to move wallpaper around to match. I did this by myself. It might have been easier with another person to help. After couple of days, everything still on the wall. You can't see where the fifth panel didn't match too well and because of corner, there are lots of bubbles. I still love how it came together.
Really warms up white walls. Buying for whole house
This is an awesome mural. Putting it up is a little challenging and some of the lines didn't match up exactly but unless you are right up to the wall and inspecting it you can't tell, from a normal distance it looks awesome. We put it up awhile ago and I've waited to review to see how it holds up, it is still on the wall with no sign of peeling off. It looks great
This decal Was very hard to put up and to align it correct only buy if you have the patience and skills
Love the picture of the pattern but it comes in six different strips and it's too hard to put together and line up correctly.
Beautiful, made the room look so elegant , we are very pleased
Super cool and easy to put on the wall!
See all 12 customer reviews
You may also like
Best Sellers