Aerial View of Paris Cityscape with Eiffel Tower at Sunset Vintage Colored Picture Business Love and Travel Concept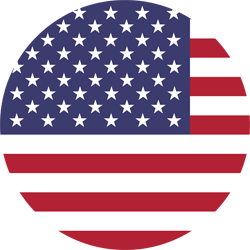 100% Made in USA!

100% Satisfaction Guarantee!
wall26 - Aerial View of Paris Cityscape with Eiffel Tower at Sunset Vintage Colored Picture. Business, Love and Travel Concept - Removable Wall Mural | Self-adhesive Large Wallpaper - 100x144 inches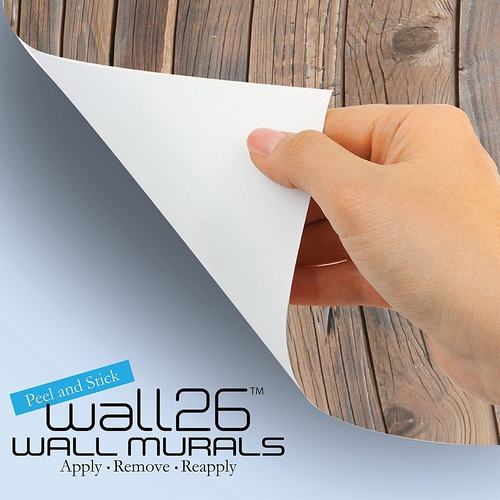 The wall mural is cut into 6 pieces for easy installation, each in 100"x24",total size is 100"x144" (Height x Width)
Very easy to apply, remove or reposition - Just PEEL & STICK!
Unique and one of a kind exclusive designs by Wall26®, for installation on flat dry surfaces indoor/outdoor walls doors and even windows
Won't leave a mark when repositioned like other cheap stickers on the market, no residue left behind
Product made in USA with fast shipping. 100% satisfaction guarantee.
Wall26 Customer Reviews
Wall26 is proud to maintain an overall 5-Star Customer Rating!
compare on Amazon
This turned out great! I have used a lot of vinyl wall art and have been able to apply by myself. You will definitely want a second hand with this. Also, if your wall is not completely level, you will have to "tweak" the panels so that they line up correctly. Patience is the key, but you will love it when you finish.
Easy to install once you get use to it ...
Very pleased with this product. It was not hard at all to install. My daughters are very happy ?
Have to be honest, I ordered the largest printout because, if I ordered the smaller one it would be to small for the wall. And even if the one I ordered was a bit larger than my wall, I cut the excess....
I bought the Raindrops on Window Glass Background. This pattern left no room for error. Thankfully you can pull it off and reapply as often as you need to, I recommend using a level. My walls aren't square and that really threw me off. My panels were all the same size and the overlap was fine. When you take the backing off make sure you don't touch the sticky sides together. You can separate them without hurting the mural but it 's a pain. I've put up murals before and this one is very forgiving. I think it's best to do this with someone else. I've had mine up a couple of weeks and I haven't had any issues with it peeling off.The seams are flat. I put it up over flat paint but I washed my wall with rubbing alcohol and let it dry before I started. The seller sent my an email ti see if I was happy with the product. I think that was a nice touch.
I like the pattern, the diamond pattern is a LOT bigger than I thought it was, but it still works. They need to include 1 more sheet if you're going to be doing a small wall, just 1 more and it would have 5 stars.
You may also like
Best Sellers