an Inverted Image of Mt Fuji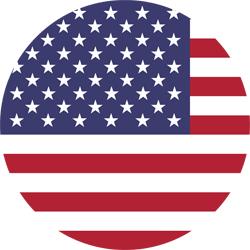 100% Made in USA!

100% Satisfaction Guarantee!
Keywords
You may also like
wall26 - an Inverted Image of Mt Fuji - Removable Wall Mural | Self-adhesive Large Wallpaper - 100x144 inches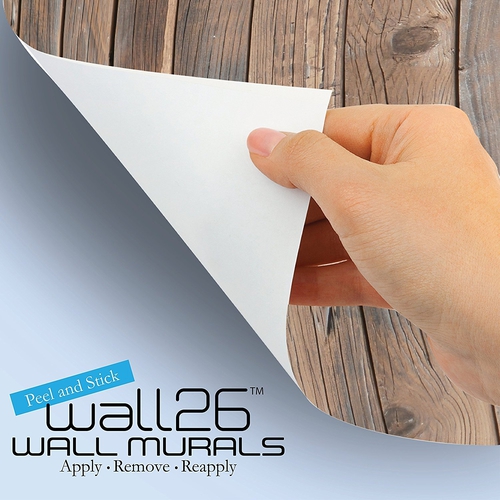 The wall mural is cut into 6 pieces for easy installation, each in 100"x24",total size is 100"x144" (Height x Width)
Very easy to apply, remove or reposition - Just PEEL & STICK!
Unique and one of a kind exclusive designs by Wall26®, for installation on flat dry surfaces indoor/outdoor walls doors and even windows
Won't leave a mark when repositioned like other cheap stickers on the market, no residue left behind
Product made in USA with fast shipping. 100% satisfaction guarantee.
Wall26 Customer Reviews
Wall26 is proud to maintain an overall 5-Star Customer Rating!
My mural arrived and I put it up the next day. It looks great and gives life to the room. I would definitely buy these murals again.
After 10 minutes I realized that my concept was too ambitious. I powered through, finding creative ways to place panels 5 and 6.
Note
- ceilings are hard
- corners are harder.
I'd imagine if you stick to just the wall it won't be too hard to place. Keeping straight lines on walls is the hardest part with a 100 inch sticker even a 1 degree shift results in 1-2 inch offset at the end.
It's a good concept with difficult execution. The product is high quality with a pungent rubber odor - I'd advice not to hang in a sleep space.
Took ours down after two hours, mostly because of the smell and not because of how it looked. Our 6 month old thought it was beautiful and that's all that matters.
We didn't want her inhaling dangerous hydrocarbons so down it came.
4 stars to a fun and sometimes hilarious project.
-1 Star because of the smell.
beautiful easy to install all that arrive at the house is in sung
I mounted this beauty on my shower wall over 2 years ago, and it's still holding strong. The material is waterproof, and the "window" has a 3-D look that adds a cool dimension to the small bathroom. The photo, the vinyl, and the adhesive are all top quality. Just be careful when you peel the back. Make sure you EXPOSE THE ADHESIVE A LITTLE AT A TIME and apply it directly to a clean, dry wall. Carefully flatten out any air bubbles as you slowly go from left to right. And enjoy the view!
Very good print and material, however I comes in 4 pieces of 24" each. Was under the impression it was a single piece. Other than that good item.
Easy to apply, rich color, great price! I am a French teacher and this is on one of my classroom walls.
a little challenging to apply, but once done is excellent
Looks great. I mounted it on poly paneling without an issue. High quality vinyl. Each 3 ft. section is labeled with numbers so it is a snap to install.
See all 24 customer reviews