Wall26 - Antique Hemisphere Map of the World with the Elements - Framed Art Prints, Home Decor - 24x36 inches
Map of the World with the Elements

In stock
Ships in 1-2 Business Days
About this product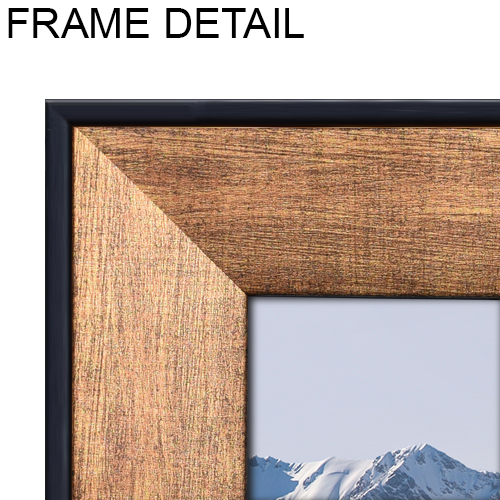 Product made in USA with fast shipping. 100% satisfaction guarantee.
Customer Reviews
Our Customers Say It Best
Very nicely done and the price is a bargain. Read the story of her sorrow. That will help in understanding this painting.
I have LOVED this painting FOREVER, it's been my desktop screen saver for years. I always wanted to commission a framed painted one from artists websites. VERY COSTLY but very beautifully done. When I ordered this one, I was a little skeptical because of the price and it is wrapped. Not only did it ship like a very expensive painting but I was in awe of it's beauty. I never tire of looking at it. I hope that anyone purchasing this painting is not just seeing a naked woman. This painting is not about that. ( Yes it's a nude ) find out the story behind the painting. BTW the reflection of Biblis seeing in the pool of water, those are her tears. LOVE LOVE LOVE . So for now this hangs in my bedroom until one day in the near future when I can commission one the size and framed the way I've wanted it for over 10 years.
For the price, one might think it'll be bad quality. I was pleasantly surprised with how good the print quality​ was. The canvas was also sturdy and well made. I am very pleased with this, and for the price you can't beat it.