Beautiful Autumn Fall Forest Scene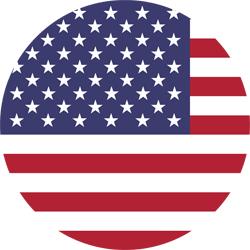 100% Made in USA!

100% Satisfaction Guarantee!
wall26 - Beautiful Autumn Fall Forest Scene - Removable Wall Mural | Self-Adhesive Large Wallpaper - 66x96 inches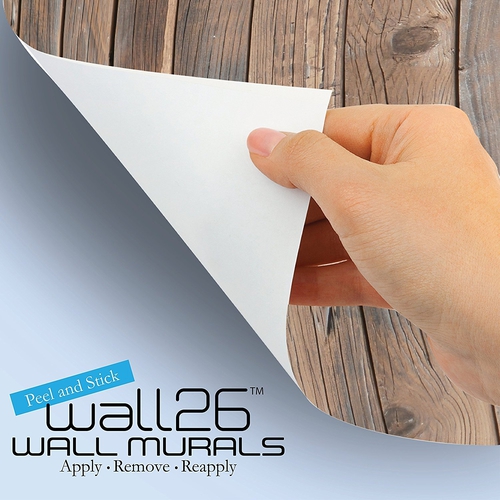 The wall mural is cut into 4 pieces for easy installation, each in 66"x24",total size is 66"x96" (Height x Width)
Very easy to apply, remove or reposition - Just PEEL & STICK!
Unique and one of a kind exclusive designs by Wall26, for installation on flat dry surfaces indoor/outdoor walls doors and even windows
Won't leave a mark when repositioned like other cheap stickers on the market, no residue left behind
Product made in USA with fast shipping. 100% satisfaction guarantee.
Wall26 Customer Reviews
Wall26 is proud to maintain an overall 5-Star Customer Rating!
Love the effect it gives our fellowship room at the church building! Everyone loves it!
This looks so good up in my office! It gives it a peaceful and relaxing vibe. I have received multiple compliments. It was relatively easy to install... but definitely takes at least 2 people to install.
I love it, my headboard is in front of it. I nailed it on, forget the adhesive stuff, I'll change it to another one when I'm tired of this one.
It's in my office, and it's so refreshing. I just used very small nails to put it up, if your crafty you could " frame" it. The sun is shining in on the picture. Looks nice
There were a few things I didn't like, but overall we absolutely love it. We debated for a looooong time whether to order this as some of theirs have really negative reviews (falling off the wall, etc). We redid my son's bedroom for his 7th birthday into a nature-themed room with a treehouse loft bed on one wall and this on the other and decided to take a chance since other websites were hundreds of dollars! He was absolutely ecstatic with this and it totally makes the room!
Cons: the smell was horrendous, but it dissipated after a while. I personally would not sleep in the same room immediately. We were told it was just printed and to let it air out outside. Luckily, I bought it early enough to do so.
The photo was quite high resolution. Before installing it looked like numerous scratches were across the picture. I contacted the seller and they said they looked at their image and it was actually spiderwebs that were caught in the pic. Once installed, it blends in. For the price we didn't expect perfect.
Pros: The price cannot be beat! Great value for the price. For an 8x10 mural you really can't expect perfection, but this is as close as it comes IMO
Easy to install. I was confused that some of the reviews talked about the pieces being misnumbered or working backwards, etc. Ours was correct.
I thought it was very high resolution for such a huge mural. Beautiful colors and very serene. We wanted something more calming for my son's bedroom and this is great.
it really is MUCH MUCH blurrier than I would like. the image quality looks so crisp online... but in person it looks like the image has been enlarged well past what the photo quality can support. it does still look cool, but i have to say the blurriness makes the final effect underwhelming. ALSO you can see glare from the camera and wizard of oz green from the lense..
Absolutely love this mural. I've ordered 2 different designs so far. The Oak Tree n wood plank design. They go so well together. I am one very happy customer. Next will be ordering design for my other rooms. Thank you Wall26 for making such high quality product.
You may also like