Bridge by a Lake Surrounded by Trees Wall Mural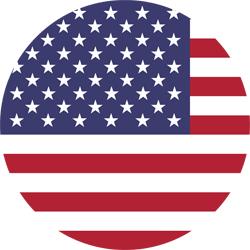 100% Made in USA!

100% Satisfaction Guarantee!
wall26 - Bridge by a Lake Surrounded by Trees - Wall Mural, Removable Sticker, Home Decor - 66x96 inches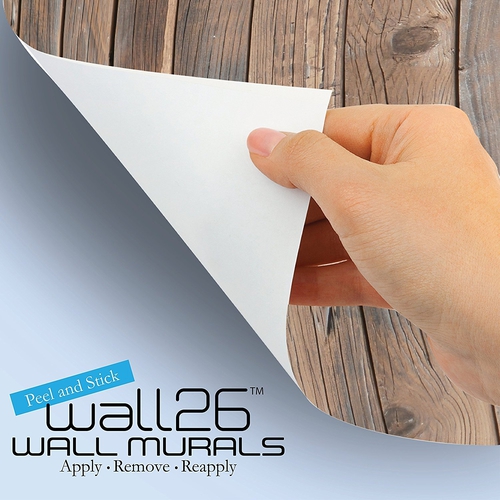 The wall mural is cut into 4 pieces for easy installation, each in 66"x24",total size is 66"x96" (Height x Width)
Very easy to apply, remove or reposition - Just PEEL & STICK!
Unique and one of a kind exclusive designs by Wall26, for installation on flat dry surfaces indoor/outdoor walls doors and even windows
Won't leave a mark when repositioned like other cheap stickers on the market, no residue left behind
Product made in USA with fast shipping. 100% satisfaction guarantee.
Wall26 Customer Reviews
Wall26 is proud to maintain an overall 5-Star Customer Rating!
Looks good on the wall it is starting to unstick after 6 months on the wall. Need 2 people to put up!
It turned out great! I could have probably gone with the smaller size because I had two panels left over, but it went on the wall very well. I do have a light orange peel on the wall so there's a little texture showing through, however the print still looks great! No issues with sticking to the textured wall. Highly recommend and be sure to do with another person when putting it up!
It's okay over all. I like the picture & size but, it's harder to install than you'd think (maybe take 2-3 installs to get good @ it?). It's basically very large sticker strips & if, it sticks to itself it's very hard to undo it without damaging it plus, strips don't match up perfectly/ close enough but if, you install it you'll notice it's off maybe a 1/16- 1/8 inch in some places (if same as mine) & make sure to clean walls perfectly before hand. I just half hazardly cleaned mine & it's peeling off in some places.
Nice, heavy-duty vinyl, easy to wipe off. I used bits of sticky hook adhesive to put it up (easier/cleaner removal from apartment walls, about a fifteen 1/2" pieces per panel). That adhesive also made it easier to to match the panels. It's a little tricky, and there's several inches of overlap, but it came out looking great. Apparently very realistic too, one of my pets tried to jump into scene.
I am sooo in love with the vibes this has enabled in my house, blends well with my dark brown leather sectional and dark brown furniture. I really love it. Thank you!
Exactly as appears on picture!
It looks fantastic! Like my own screened in porch in my bedroom! So relaxing to look at water and this looks a lot like the creek behind my home. Easy to put up (suggest 2 people). Great product!!!
Looks really good. Nice detail
Love how Beautiful it is!
See all 15 customer reviews
You may also like