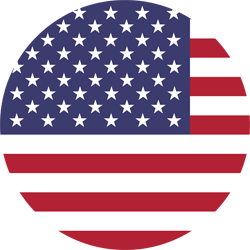 100% Made in USA!

100% Satisfaction Guarantee!
wall26 - Broken Brick Texure - Removable Wall Mural | Self-adhesive Large Wallpaper - 100x144 inches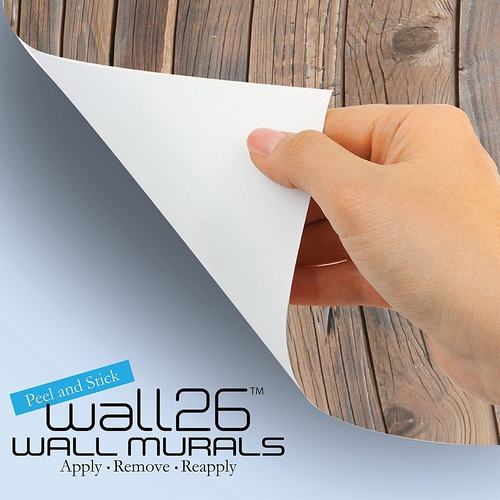 The wall mural is cut into 6 pieces for easy installation, each in 100"x24",total size is 100"x144" (Height x Width)
Very easy to apply, remove or reposition - Just PEEL & STICK!
Unique and one of a kind exclusive designs by Wall26®, for installation on flat dry surfaces indoor/outdoor walls doors and even windows
Won't leave a mark when repositioned like other cheap stickers on the market, no residue left behind
Product made in USA with fast shipping. 100% satisfaction guarantee.
Wall26 Customer Reviews
Wall26 is proud to maintain an overall 5-Star Customer Rating!
compare on Amazon
I LOVE THIS WALL MURAL!!! I'm decorating a new workspace and this is my lobby wall.? the width of my wall was 2' less than the mural so my overlapping was extra. I tried to match it up as close as I could... I did not want to lose either end of the design. It was a little tricky in the beginning, I found it helpful to fold down a smaller section then recommended. I only folded over a couple inches and lightly touched it to make sure it was lined up in place properly. It's definitely a two person job but the results are amazing. If you take your time and slowly peel down the backing it works really fast and smooth. I felt like an expert by the time I got to the final panel.?
Looks great and pretty easy to put up. Always helps to have 2 people. Overall outcome it looks real from a distance! Great for background photos.
You may also like
Best Sellers