Chinese Landscape Misty Mountains and Water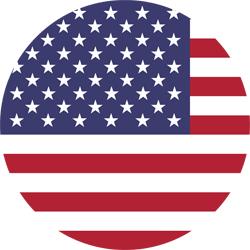 100% Made in USA!

100% Satisfaction Guarantee!
wall26 - Chinese Landscape Misty Mountains and Water - Removable Wall Mural | Self-Adhesive Large Wallpaper - 100x144 inches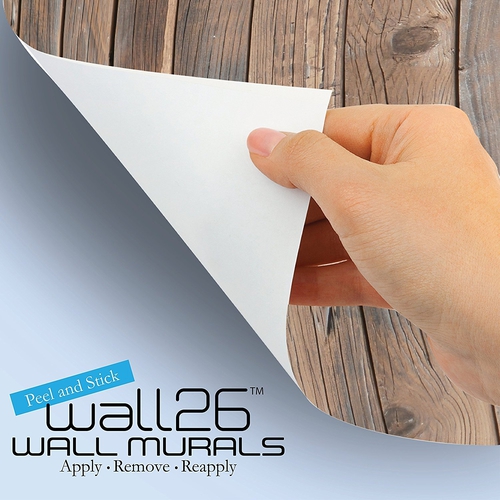 The wall mural is cut into 6 pieces for easy installation, each in 100"x24",total size is 100"x144" (Height x Width)
Very easy to apply, remove or reposition - Just PEEL & STICK!
Unique and one of a kind exclusive designs by Wall26, for installation on flat dry surfaces indoor/outdoor walls doors and even windows
Won't leave a mark when repositioned like other cheap stickers on the market, no residue left behind
Product made in USA with fast shipping. 100% satisfaction guarantee.
Wall26 Customer Reviews
Wall26 is proud to maintain an overall 5-Star Customer Rating!
Love it and easy to hang!
Beware! My new paint had been on the wall for about 3 or 4 weeks. When repositioning a piece (over and over because I'm OCD!) It pulled the paint from the wall. When this happens, you can't reuse that piece because the paint sticks to the paper and will not adhere to the wall. I had to cut that piece out and try to match up another piece. It worked well. 17 yr old Daughter loves it too.
The image quality is excellent. It took quite a bit of patience to slowly work on getting the individual panels to align properly and it certainly pays to take your time. I spent some time laying out the panels on the floor before starting to hang them, just to make sure the order was correct and that I could see how each panel should align to its adjacent panels. I've had many positive comments on how great the art looks on the wall and how difficult it is to find the seams, even when inspecting the mural closely.
I've waited over a month to post this review to see how well the mural stays adhered to the wall and I can see no indication of the mural peeling away from the wall anywhere. I applied the mural to a textured wall and it is staying put! The wall texture does show through a bit if you look closely but since the art is impressionistic it only adds to the painterly look.
I couldn't be happier with the result! It took patience and persistence to get everything hung and aligned, but the end result is fantastic!
Beautiful color, true to size and description, vivid colors, easy to put into place although you will need help from someone else, I messed up a couple times but it was easy to remove from the wall and put back, expect a little heavy smell from a couple of days, but it goes away.
You may also like