Clear Ocean Wave and Dream Surfing Destination Landscape Wall Mural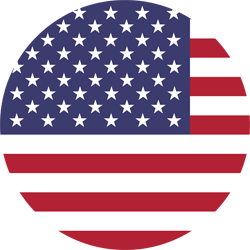 100% Made in USA!

100% Satisfaction Guarantee!
wall26 - Clear Ocean Wave and Dream Surfing Destination - Landscape - Wall Mural, Removable Sticker, Home Decor - 66x96 inches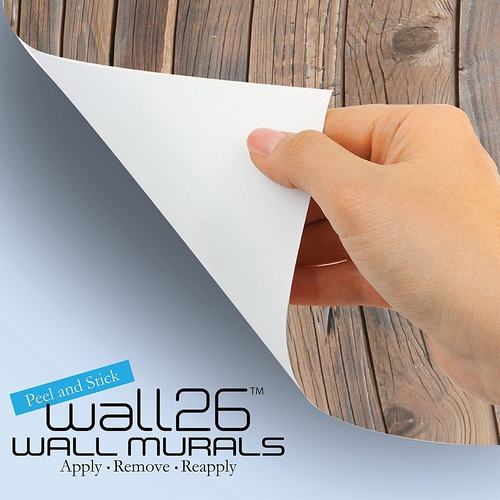 The wall mural is cut into 4 pieces for easy installation, each in 66"x24",total size is 66"x96" (Height x Width)
Very easy to apply, remove or reposition - Just PEEL & STICK!
Unique and one of a kind exclusive designs by Wall26, for installation on flat dry surfaces indoor/outdoor walls doors and even windows
Won't leave a mark when repositioned like other cheap stickers on the market, no residue left behind
Product made in USA with fast shipping. 100% satisfaction guarantee.
Wall26 Customer Reviews
Wall26 is proud to maintain an overall 5-Star Customer Rating!
compare on Amazon
I put this up by myself. Looks awesome.
Easy to handle , great price and quality ! I recomend if you want something cool and different . It takes a little time to paste it you will enjoy it when the works get done.
Every time someone walks in they are amazed at how it looks! It makes my home pop! Definitely, would purchase again. Oh I forgot, I just did.
Worth the price looks good in my children's room.
Very nice mural. Bought for my daughters room. I did put in textured wall and it has held up just fine.
Love this mural. So happy with the quality and size. I'm using it add a headboard for a cal king, looks great.
Pretty easy to hang, measure twice hang once. I drew lines with my level and measured the overlap each time, they were all slightly different. Honestly, looks incredible.
Good quality picture. We like it. Can't wait to put it up
I love the way it looks on my wall. I did put it up by myself and it was a little difficult (I'm short w/short arms) but it went up and looks great. There is a little issue with it not lining up perfectly, but if you aren't looking for the imperfections you won't find them! Worth the price to make such a statement on my wall!
I really liked this product. At first it was hard finding the adhesive and I had a little trouble putting it up, but once it was up it looked beautiful!
Although noticeable as being a picture due to some of the outside trim being slightly dented (might be my fault as we hung with 3M poster hangers rather than directly onto our wall for removability), the graphic itself is fantastic. Wanting to fill a bare space high up on our wall over our entryway half bath, which was too dangerous to hang a regular picture due to a possible falling hazard, now has a wow factor. My husband and I like it so much that we have ordered a second, although, different scene for another high area in this same entry area space. Well, worth the money if you have a bare space that cannot take a regular picture or are in a office space with no windows. Highly recommend.
See all 24 customer reviews
You may also like
Best Sellers