Close Up View into a Pure Green Bamboo Forest Wall Mural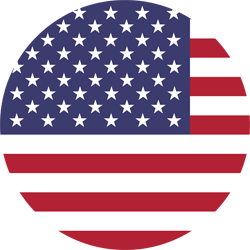 100% Made in USA!

100% Satisfaction Guarantee!
wall26 - Close Up View into a Pure Green Bamboo Forest - Wall Mural, Removable Sticker, Home Decor - 100x144 inches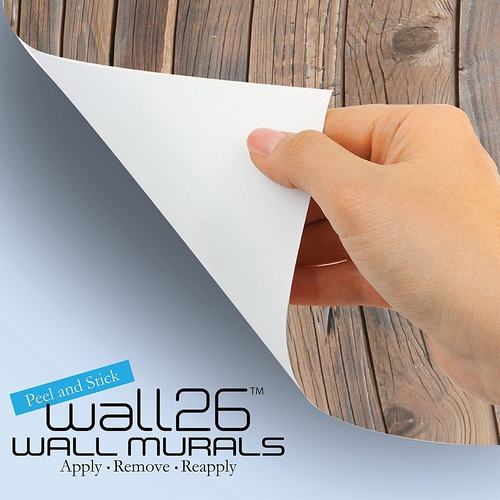 The wall mural is cut into 6 pieces for easy installation, each in 100"x24",total size is 100"x144" (Height x Width)
Very easy to apply, remove or reposition - Just PEEL & STICK!
Unique and one of a kind exclusive designs by Wall26®, for installation on flat dry surfaces indoor/outdoor walls doors and even windows
Won't leave a mark when repositioned like other cheap stickers on the market, no residue left behind
Wall26 Customer Reviews
Wall26 is proud to maintain an overall 5-Star Customer Rating!
compare on Amazon
super cool looking and easy to put up
I used this to create a cover for our fireplace in the warm months. My husband cut a piece of plywood to size and we used two panels to stick to the plywood. Beautiful! And I had two more panels left over to stick on a smaller wall.
It was super easy to put up and looks great in my house. I ordered another one so I can feel like I am in the forest, it fits my house wonderfully!
Lrieber
Not quite as easy to install as stated. ( My daughter ordered this for den in her new house. Somehow it ended up being up to me to instal. ) Problem is lining up edge and top at same time. Obviously it would look odd if the image didn't line up where the panels meet, so that's the priority. Found it was easiest to let a inch or so go up beyond where wall meets ceiling, line up edge accurately, and then trim excess off top. Probably easier if you are lucky enough to have PERFECTLY square rooms, I've never been this fortunate. Having said this, the upside is the material is heavy, sticks VERY WELL, and is VERY forgiving. After a couple attempts on each panel ( it's like 6 giant rolls of wallpaper ) it came out perfectly. Looks great in my daughters GAME OF THRONES themed TV room. You can almost image Robb and Jon will come riding out from amongst the trees. :)
I recieved my box and immediately wondered if it was damaged because the box it was in was bent. It's packed in a bag so it was a little bit removed from its sticky backing. I installed by myself and prepped the wall by sanding and smoothing with a small pad (very easy). My walls are textured. People and the manufacturer said not to install on textured walls but it worked out. The picture is cut in 6 sections and numbered 1 starts to the left of the wall and work your way. They are printed to overlap a bit so do it to make sure the picture is matched correctly with each other. With one persons help you can do this in an hour or maybe even 45 minutes. I did it in 2 hrs by myself with assistance from my 5 and 7 year olds. Great for the money. Awesome awesome awesome!!!!
Just put up the "Forest of Bluebells" behind my son's crib in our room. It looks great!! Like he is going to be sleeping in a forest and I love looking at it. It was relatively easy to put up by myself, I used a plastic smoothing tool to help. Very happy, and hope it stays up well!
We got the Girafffe sticking her head through the window. It is great! Daughter loves it. We have a textured wall, however, and it doesn't stick the best. The corners keep unpeeling, but we just keep pushing them back down. It hasn't slipped offf the wall or anything yet.
Looks very nice. I was worried about not sticking to painted cinder block wall, to my surprise it's still holding in place. It shrinks after application, so be sure to over lap and leave some extra on the top, bottom and the sides.
It is beautiful. The picture quality for this size is really nice. The wallpaper It is also a very good quality (not thin at all). It was easy to put on. We did it in just about an hour. It looks beautiful in hour bedroom.
You may also like
Best Sellers