Color Animals Elephant Deer Lion Rabbit Drawing Overprint on Watercolor Paper Background Lettering I Love Animals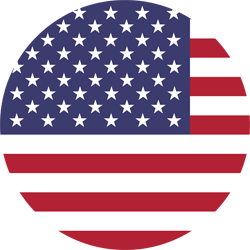 100% Made in USA!

100% Satisfaction Guarantee!
wall26 - Color Animals,Elephant, Deer, Lion, Rabbit, Drawing Overprint on Watercolor Paper Background Lettering I Love Animals - Removable Wall Mural | Self-Adhesive Large Wallpaper - 100x144 inches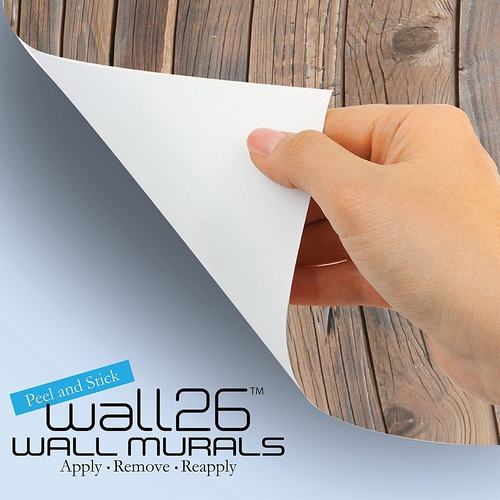 The wall mural is cut into 6 pieces for easy installation, each in 100"x24",total size is 100"x144" (Height x Width)
Very easy to apply, remove or reposition - Just PEEL & STICK!
Unique and one of a kind exclusive designs by Wall26, for installation on flat dry surfaces indoor/outdoor walls doors and even windows
Won't leave a mark when repositioned like other cheap stickers on the market, no residue left behind
Product made in USA with fast shipping. 100% satisfaction guarantee.
Wall26 Customer Reviews
Wall26 is proud to maintain an overall 5-Star Customer Rating!
compare on Amazon
I am really pleased with how this turned out.
Have a second pair of hands to help you put it up. instructions say to wipe it down the second day to remove any further air bubbles, I found I was doing that for a couple of day, just to be safe.
I Love it, and everyone who's seen it have commented.
Love this so much. My wall was shorter than required, So I left the panel off. For the final panel I put it up whole and then used an exacto knife to make it perfectly aligned. I can say a month laterr and all is sticking up! It is perfect for my sons pirate themed room. I'm pretty handy and was able to do by myself.
The mural is beautiful and easy to apply. However, I only gave it 4 stars because it did not come with any instructions. It wasn't until we were applying it to the wall did we discover what side we needed to start on and that the panels overlapped by about 1/4". Also, the room smelled heavily of vinyl for a few days after application. All in all I'm very pleased with this product and would purchase another one.
You may also like
Best Sellers