Colorful Graffiti Large Wall Mural Removable Peel and Stick Wallpaper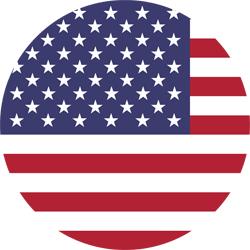 100% Made in USA!

100% Satisfaction Guarantee!
wall26 - Colorful Graffiti - Large Wall Mural, Removable Peel and Stick Wallpaper, Home Decor - 100x144 inches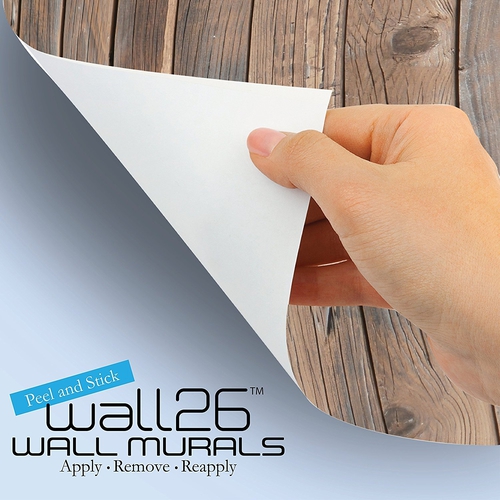 The wall mural is cut into 6 pieces for easy installation, each in 100"x24",total size is 100"x144" (Height x Width)
Very easy to apply, remove or reposition - Just PEEL & STICK!
Unique and one of a kind exclusive designs by Wall26, for installation on flat dry surfaces indoor/outdoor walls doors and even windows
Won't leave a mark when repositioned like other cheap stickers on the market, no residue left behind
Product made in USA with fast shipping. 100% satisfaction guarantee.
Wall26 Customer Reviews
Wall26 is proud to maintain an overall 5-Star Customer Rating!
Very easy to put up (although I recommend help so that the paper does not stick to the wall while you are trying to line it up). Looks very cool in my son's room.
I used this in the youth center for our church. We placed it in the gaming area. We were going for a modern urban feel and we Love it and the students love it too! Love the sticky back and the ease of use. Did not love matching up each panel, it definitely could use some notches or markings to help understand where each panel matches up. If you pull too hard, then it can stretch and throw the whole design off be careful!
This comes in 6 enormous sheets of quality vinyl. They need to overlap when you install them. My wall was just a tad to short and not as wide, so I will be cutting them. The graphics are fantastic. Install is challenging if you've never done this before (which I have not). Get friends to help you. Very colorful and thick.
Looks soooooo good in his room!
This piece looks exactly like the picture. It came in 6 pieces. A couple of the pieces went up quickly and easily, but some were very difficult to line up. I checked and re-stuck several times, but a couple of the pieces didn't match up perfectly. Luckily, it has so many different things going on, nobody notices (except me, lol).
I LOVED THIS!! I needed an affordable way to "wall paper" my frig and this mural was PERFECT
I loved it, it is the focus point of my living room! I would gt someone to hang it as it can bubble easy but other then that very impressed
Easy to put up, good sticky backing , Love it ....
A little challenging to put up, but definitely repositionable (is that a word?) and looks great in my art studio! Also, it smells at first, but the smell dissipates in a day or so. All in all, I love it!
See all 14 customer reviews
You may also like
Best Sellers