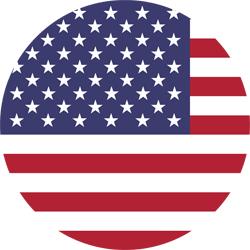 100% Made in USA!

100% Satisfaction Guarantee!
Keywords
You may also like
wall26 - Elephant - Removable Wall Mural | Self-adhesive Large Wallpaper - 66x96 inches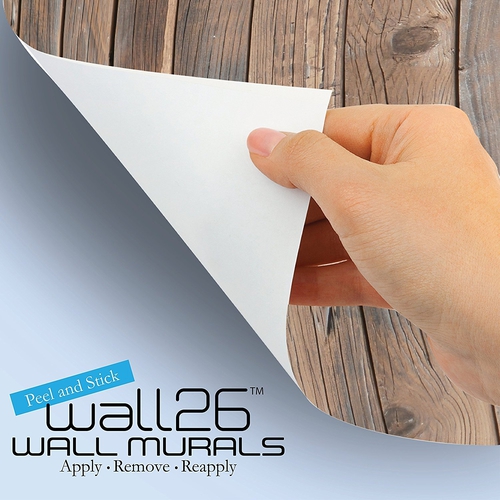 The wall mural is cut into 4 pieces for easy installation, each in 66"x24",total size is 66"x96" (Height x Width)
Very easy to apply, remove or reposition - Just PEEL & STICK!
Unique and one of a kind exclusive designs by Wall26®, for installation on flat dry surfaces indoor/outdoor walls doors and even windows
Won't leave a mark when repositioned like other cheap stickers on the market, no residue left behind
Product made in USA with fast shipping. 100% satisfaction guarantee.
Wall26 Customer Reviews
Wall26 is proud to maintain an overall 5-Star Customer Rating!
Absolutely gorgeous but a pain in the neck to put up, you need two people.
The mural was a pain to put up. Took me 4 hours and there are a lot of wrinkles in it. Luckily the graphic is forgiving so, unless you're up close to the wall, it is unnoticeable. 3 stars for how realistic the graphic looks. Overall it is a good addition to my meditation room.
I bought the 24"x32", Clear Spring and Green Grass mural. I work in a small office that doesn't have a window so I wanted to add the illusion of space and airiness. This window mural is perfect for that. It only took a few minutes for me to adhere it to the wall opposite my desk. Now, every time I look up from my computer I can be transported to the outdoors to enjoy green grass, flowers and a flowing stream. The colors are vibrant and true. I did remove a star from my review because, although I really like this mural, it's not as easy to reposition (and probably even remove) as you're led to believe. I thought it would be held to the wall with something similar to static cling. However, the "adhesive" on the mural is very strong and it's actually difficult to reposition. I don't think it's a traditional adhesive but it is definitely powerful so you will want to get the positioning of the mural as close to right the first time you adhere it. I don't think it will damage the wall but more than likely it will tear when I attempt to remove it. However, it serves my current purposes and I'm really glad I found this.
Great background for the price.
Absolutely love it!!! It fit perfectly.
This is such a great way to make apartment life feel like you own it because it is not permanent-
the removable wall paper allows you to add those personal touches to your space- I have this one in my living room
and another one in my bedroom- I love it Thank youo
Easy to install, transforms the room!!! Would highly recommend
The picture / scenery is not as sharp as I thought it would be, but it's ok. I did not peel the backing paper and stick to the textured wall, but used the paper backing intact, then attached via poster tape. It's not bad, this item does have a slight smell of rubber or some kind of chemical odor at first, gave me a slight headache. The odor went away after a day or two. This does brighten up the area I place it at, which was over the kitchen sink. IMO, the price of $20 is a bit much for what you get...
Not described as 4 separate pieces. Not easy to hang
Hi there!! I ordered this decal, put it up, but I do not like it. However, I did not save the backing paper or package. Does this mean that I have to keep it? It is VERY phony looking. I liked it for a day or two, but after looking at it for the 3rd day... I just think it to be so, as I said already, phony.
I DO want to order a few phrases or Biblical phrases. Do you suppose we could do a "trade- off"? I appreciate all of your merchandise...i.e. a cell phone, my daughter ordered and was very pleased with furniture that really is beautiful !! I ordered an almost, 8 x 10. area rug, Victorian style. I LOVE it!! The coloring is perfect!! The styling is wonderful - now I just have to order a "non-slip" 'gripper' for under the rug. :-) Thank you for carrying for so many terrific things!! The ONLY reason I put only 4 stars was because of the "window decal, that I don't like
See all 79 customer reviews