Erosion of The Brick Wall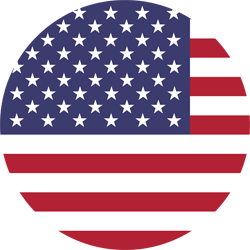 100% Made in USA!

100% Satisfaction Guarantee!
Erosion of The Brick Wall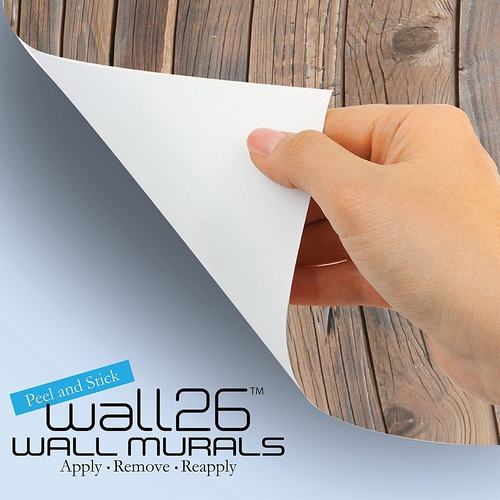 Make sure this fits by entering your model number.
The wall mural is cut into 6 pieces for easy installation, each in 100"x24",total size is 100"x144" (Height x Width)
Very easy to apply, remove or reposition - Just PEEL & STICK!
Unique and one of a kind exclusive designs by Wall26?, for installation on flat dry surfaces indoor/outdoor walls doors and even windows
Won't leave a mark when repositioned like other cheap stickers on the market, no residue left behind
Product made in USA with fast shipping. 100% satisfaction guarantee.
Wall26 Customer Reviews
Wall26 is proud to maintain an overall 5-Star Customer Rating!
compare on Amazon
Took 4 people over 3 hours to hang. I have no clue how someone could do this alone. Also the picture is WAY dark and loses a ton of detail. It almost looks like a different picture.
Awsome, after installed on wall.It took some time a few cuss words and growels but i love it.It took a couple tries to get overlap spot on. A real mood changer with more detail than I expected. The film did remove patches of paint from wall when I repositioned, but could not notice when I was done. The question is what the wall will look like when i remove it. I report back when I do. It is very cool!!
I was between a 3-4 on this product. It looks great on the wall and the picture quality is amazing. However, putting up the mural is a whole challenge by itself. My recommendation don't do it alone. The first panel went up with no issues. The second panel for some reason wouldn't align with the first on the the picture. Half watly through putting up the first panel I decided to align the picture not the border at the bottom, that worked a bit better. The other 2 panels didn't give me much grief after that. My only wish is that the panels would have been smaller and had more panels with it. Maybe 8 panels instead of 4 I think that would have made it easier on me. Also if you have textured walls be prepared it will take some extra smoothing to make the mural flat.
This is gorgeous! Colors are exactly as shown. Only downside is the level of difficulty it is to hang perfectly. Definitely not a beginner project, but with patience it will go on smoothly. Plus side to the product is easily repositionable and flexible in material. Love the finished project!!
You may also like
Best Sellers