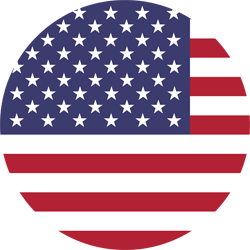 100% Made in USA!

100% Satisfaction Guarantee!
wall26 Foggy Pin Forest - Removable Wall Mural | Self-Adhesive Large Wallpaper - 66x96 inches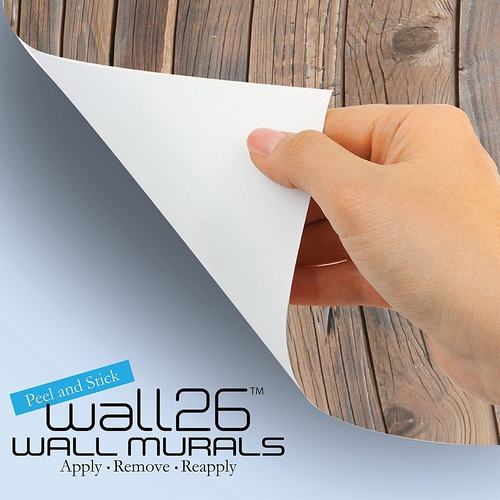 Unique and One of a kind Home Wall Sticker Design - by BestDealDepot
Very High Quality Vinyl - 7+ year exterior life!
Very easy to apply, remove or reposition - Just PEEL & STICK!
You can put it by yourself indoors or outdoors: walls, doors, widows or any flat and dry surface!
Won't leave a mark on your wall like other cheap sticker, no residue!
Product made in USA with fast shipping. 100% satisfaction guarantee.
Wall26 Customer Reviews
Wall26 is proud to maintain an overall 5-Star Customer Rating!
This is my second purchase from this company and the product pictures are accurate, the quality is very good, and installation is very simple. Highly recommend!
Works for me great... bought it about 6 months ago and no problems... I would recommend have someone assist you. I laid it myself and had a few unnecessary wrinkles. But I love it!
I love this wall decal. I put this on my dining room wall with help from my mead loving partner. This decal is so viking that my kitchen table grew a beard.
Purchased this mural in July. Exceeded expectations on quality. Very easy to install so long as you follow the brief and clear instructions on the bottom of the panels. Use a towel to smooth, don't try to use hands. After reading other reviews of the decal rolling off the walls, I did not want to take any chances of this, so I used a staple gun to put a staple at the very top of each intersecting panel. You can not even see its there.
For those wanting to get this exact design... You can overlap the right side large dark pillar by many inches if you need to shorten the piece. In my case, I left off a panel on the left and overlapped by 3 inches on the right since the overlapping area is totally black.
For reference, I have flat glossy textured drywall and it stuck to it no issues.
Love it!
The wallpaper is sticking to the wall very well. Need to clean the wall before applying the wallpaper. The image is nice but the graphic is not clear as expected.
I added this to my office décor. Now I can't get any work done because the view is so breathtaking! And my co-workers are constantly stopping in my office for free vacations. I plan to stay at my organization until I can work no more, but just in case... I put this awesome piece up on the wall using Command 3M strips. So this way, it doesn't damage the wall, doesn't damage the mural, it stays securely in place and I can easily remove it to take my window with me when I leave. You're welcome. :-)
Fairly easy to install. Looks great! Tons of compliments.
Still Haven't Used It, It's The Wrong Size. Looks Nice tho.
See all 21 customer reviews
You may also like
Best Sellers