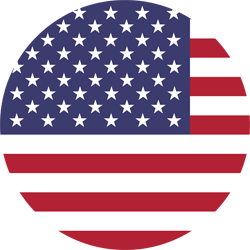 100% Made in USA!

100% Satisfaction Guarantee!
wall26 - Green Path in a Forest - Removable Wall Mural | Self-Adhesive Large Wallpaper - 66x96 inches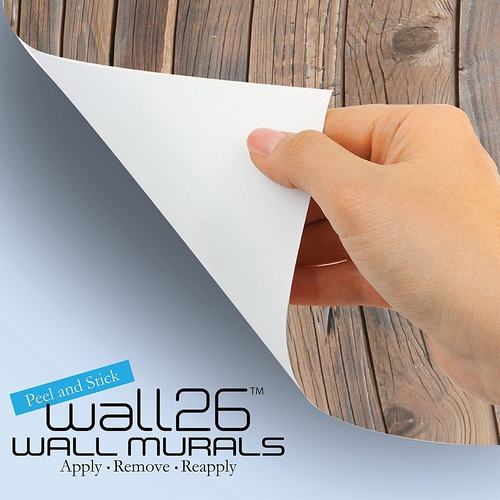 The wall mural is cut into 4 pieces for easy installation, each in 66"x24",total size is 66"x96" (Height x Width)
Very easy to apply, remove or reposition - Just PEEL & STICK!
Unique and one of a kind exclusive designs by Wall26®, for installation on flat dry surfaces indoor/outdoor walls doors and even windows
Won't leave a mark when repositioned like other cheap stickers on the market, no residue left behind
Product made in USA with fast shipping. 100% satisfaction guarantee.
Wall26 Customer Reviews
Wall26 is proud to maintain an overall 5-Star Customer Rating!
compare on Amazon
Picture does not do it justice. It is so lovely. Customer service is wonderful. Comes in 4 pieces. Only 3 pieces on the wall in the picture posted. I had not pasted last piece.
This was almost 1000% perfect , strip 5/6 wasnt cut right. For 2 hrs we tried to match it with the 4th strip but it would not match at all. Its a little off. I still applied and hoped for the best but its obviouly slightly off.
Beautiful love it! Easy to put up
Bought for my Cafe looks good
I never hanged wall paper before so it was a bit difficult for me. It does have an adhesive back so I did not have to use any paste. Absolutely no directions so I wasn't sure if I was supposed to overlap or abut side by side. The lines did not line up for each panel. However, it is placed in a hallway so you cannot tell unless you look at it straight away. I would but this product again (different pattern) and probably hang it better now that I have a bit of experience.
Fantastic image very fiddly to put up and a lack of any guide instructions.
It's a 1/2 wall in our living area - 66"x96". Requires 2 to install properly. Comes in 4 panels. Second panel doesn't line up w flower perfectly...not that noticeable. Panels 2-4 don't align well, no problem just aline the pebbles w panel 3 & flowers / sand w panel 4. Go back and trim top and bottom of wall art. It's beautiful! And It sticks well on textured walls. We love it!!!
i put it at my Formal Dining Room and it looks just gorgeous, even though I had a hard time getting it together because panel 3&4 don't mach, you have to work some magic, I would recommend to start from the middle and lots of patience, it's gunna take some time to get it done, but in the end you will be satisfied.
Very easy to put up my son loves it
Great picture on our lounge wall - we are from England therefore this is like bringing a piece of home to our home. I followed a video posted on YouTube to understand how to put on the wall. Start in the middle and work outwards.
See all 12 customer reviews
You may also like
Best Sellers