Green with Blue Vignette Almond Blossom by Vincent Van Gogh Wall Mural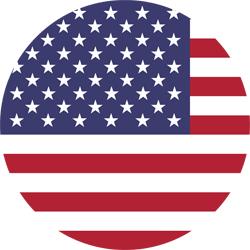 100% Made in USA!

100% Satisfaction Guarantee!
You may also like
wall26 - Green with Blue Vignette Almond Blossom by Vincent Van Gogh - Wall Mural, Removable Sticker, Home Decor - 100x144 inches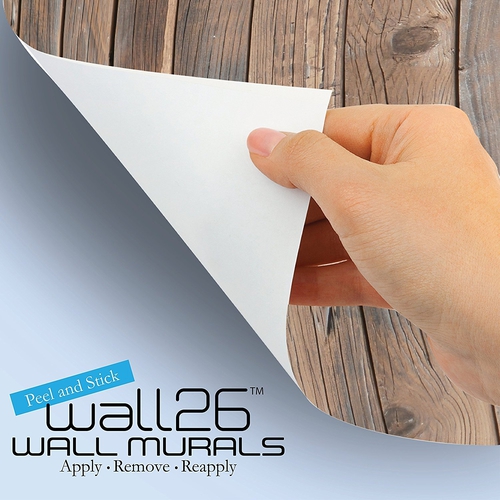 The wall mural is cut into 6 pieces for easy installation, each in 100"x24",total size is 100"x144" (Height x Width)
Very easy to apply, remove or reposition - Just PEEL & STICK!
Unique and one of a kind exclusive designs by Wall26, for installation on flat dry surfaces indoor/outdoor walls doors and even windows
Won't leave a mark when repositioned like other cheap stickers on the market, no residue left behind
Product made in USA with fast shipping. 100% satisfaction guarantee.
Wall26 Customer Reviews
Wall26 is proud to maintain an overall 5-Star Customer Rating!
Perfecto ideal para decorar paredes.
Perfecto ideal para decorar paredes.
Definitely a 2-3 person job!
The overlaps were not consistent or lining up all of the way down each piece
Overall, it looks good and it's so big that you can't really notice
It completely transformed my bedroom
This was by far the easiest mural I have ever installed! I've done a few. It's a good weigh, not cheap feeling. The air bubbles smoothed right out, my biggest fear was that they wouldn't. I pinned up the first piece with tacks to make sure my walls were straight. All in all it took about an hour to put up 6 pieces. There is about a 1" overlap match, but that is accounted for in the overall measurement. I would highly recommend this product!
First off I think amazon does this item a disservice by only allowing one photo in its reviews. I tried consolidating a few photos into the one for customers to view that's why the room view looks small.
I ordered the large version of this mural (6 sheets) in the Olive green. The package shipped quickly and arrived well packaged however when I opened it I was initially VERY disappointed in the resolution of it. I'm not the type to give up and return purchases but I really had my heart set on it so I gave it a chance. The instructions advise laying out the sheets on the floor before hanging on the wall but in my tiny space I was not able to do it. I went straight to the wall. I'm also impatient so rather than wait for my hubby to get home from work to help I did it myself (I don't recommend doing this alone). The job was not impossible for me, I'm 5'2 and over the age of 40 all I needed was a ladder and some muscle and honestly after the first piece went up I was in love with the design. Up close it's not awesome but stand even 3 feet away it's STUNNING. Very elegant. Important things to know: the sheets didn't all match up so I had to try my best to make it work. They allow for pulling off the wall and repositioning a million times which I did and it still stuck to my wall. It's like contact paper but looks great. I was able to hide creases perfectly. I do not recommend you buy this item unless you have flat even walls.
easy to install and looks great!
Everything was at specifications. Delivery was timely.
Was fairly easy to install but was nice to have 2 people. Looks nice
Was fairly easy to install but was nice to have 2 people. Looks nice
See all 37 customer reviews