Wall26 - Irises by Vincent Van Gogh - Oil Painting Reproduction on Canvas Prints Wall Art, Ready to Hang - 24" x 36"

In stock
Ships in 1-2 Business Days
About this product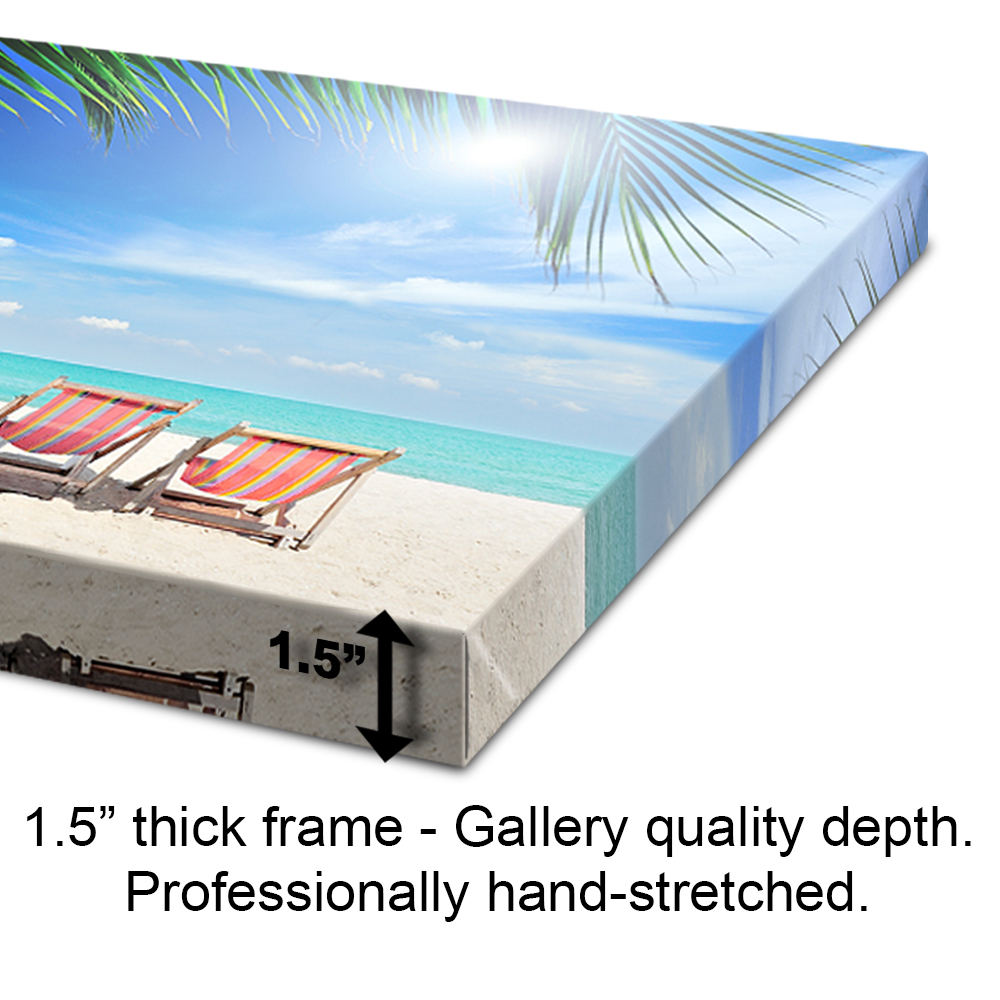 Customer Reviews
Our Customers Say It Best
This print is seriously high quality. No evident pixelation or resolution issues. Color is spot on and it's a great addition to the house. Frame is light but sturdy. Couldn't be happier with the purchase.
Overall excellent quality for a giclee print. I have purchased several giclees including expensive prints from art galleries and this one is very good. The official name of this work (according to my VanGogh reference book) is "Blooming Almond Tree". It was painted in Saint-Remy in February 1890. The colors are very true to the original painting which I had the pleasure to see in the VanGogh Museum in Amsterdam. Packing and shipping were good.
Beautiful! Looks great in my living room!
I love this Van Gogh. It's a great price. The only reason why I'm giving it two stars is that mine arrived creased in one of the corners and it is very obvious and annoying to look at.
Very cool canvas but why not have it printed on the wood instead of stapled to it?
Love this picture, looks great up!
very pretty in my living room - adds a great pop of color
Beautiful art work it smelled like oil painting are supposed to but within 15 minutes of me hanging it up. It's very well made and fits completely over my queen bedset almost side to side.
Perfectly stretched and looks amazing when hung. We used
No Measuring Required - Fully Adjustable - Picture Frame Hangers - 24 Pack ORIGINAL - Beehive Picture Hangers - Canvases, Mirrors, Clocks, Gallery Walls, Artwork - No Tilting - Easy to Install
to hang this and all of our paintings.
See all 13 customer reviews