Framed Prints
Irises by Vincent Van Gogh Oil Painting Impressionist Artist Framed Art

In stock
Ships in 1-2 Business Days
You may also like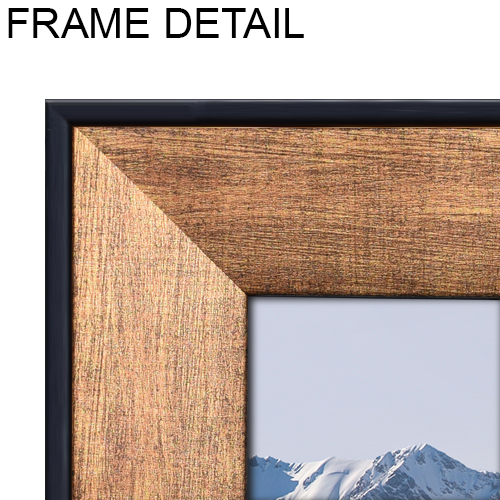 Dark Brown frames add 3" to height and width. i.e. 24"x36" print is 27"x39" framed
High quality print mounted on high quality foamcore
Hanging accessory kit included
Printed and Framed in the USA. Lifetime warranty with a life expectancy of 100 years
Product made in USA with fast shipping. 100% satisfaction guarantee.
Customer Reviews
Our Customers Say It Best
The frame came broken but was easy to fix
Stunning! It's really a beautiful touch to my home.
I thought this was going to be an oil painting. It is not. Just a cheap print...Oh and the frame was broke i two places...
I should have looked closely at the photo before I bought it. The bottom of the painting is cut off. None of the houses are there. You can only see the church's steeple. Very disappointed.
I bought it as a gift for my niece. I won't be giving her an incomplete Starry Night.
Looks great. Great value.