Large Wall Mural Arch of Triumph and Champs Elysees with Busy Traffic at Evening Vinyl Wallpaper Removable Decorating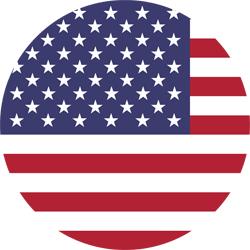 100% Made in USA!

100% Satisfaction Guarantee!
You may also like
Wall26 - Large Wall Mural - Arch of Triumph and Champs Elysees with Busy Traffic at Evening | Self-adhesive Vinyl Wallpaper / Removable Modern Decorating Wall Art - 66" x 96"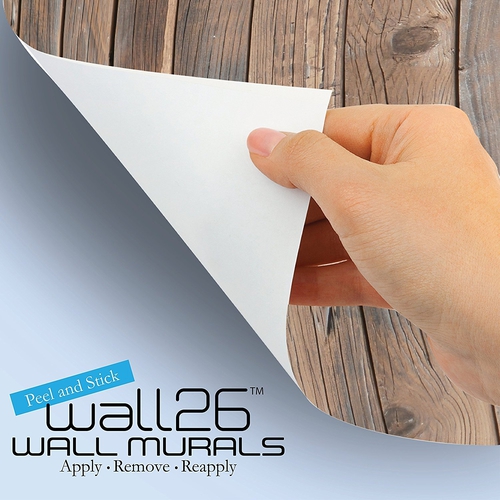 The wall mural is cut into 4 pieces for easy installation, each in 66"x24",total size is 66"x96" (Height x Width)
Very easy to apply, remove or reposition - Just PEEL & STICK!
Unique and one of a kind exclusive designs by Wall26®, for installation on flat dry surfaces indoor/outdoor walls doors and even windows
Won't leave a mark when repositioned like other cheap stickers on the market, no residue left behind
Product made in USA with fast shipping. 100% satisfaction guarantee.
Wall26 Customer Reviews
Wall26 is proud to maintain an overall 5-Star Customer Rating!
I put this on a textured wall, and had zero issues. It looks fabulous. It is actually more orange than gold, but it works. I did have some difficulty lining up the images, and some of then are slightly off, but it's not obvious. I put up the whole thing by myself, and it didn't take that long. I used a box cutter to get the excess off the bottom since it was just a little too long for my wall (I have standard size walls). I love it. When I walk into my bedroom now, it feels rich and luxurious.
This looks great on my wall ,, turned out amazing,, looks realistic and was super easy to apply!
I thought thought the colors were great and it was definitely sticky. I tried putting it on my balcony wall which unfortunately isn't very even and I was sad to wake up the whole thing fallleb and stuck to itself. To be honest it was probably my fault for thinking it would stay on a tougher surface. :/ at least I got to enjoy it fir one night.
It took me 3hrs alone to put the product on my wall hope it stays up. I took the last panel /cut the figure out and put it on another wall in my living room
I love my finished wall and I have had many compliments. But beware, this is a big project! It's exactly like placing a giant sticker on a wall while keeping it perfectly horizontal and while matching the lines with the previous piece. At times it was stuck to my clothes, hair, and cheeks. We ended cutting it into smaller pieces and hiding our seams with paint and a Sharpie marker. My wall looks awesome...as long as you stand back about 8 feet. Good luck!
This is really cool, vibrant color, if you're a Klimt fan, you'll love it. But, challenging to match the pattern from one section to the next. And REALLY sticking, like fly paper sticky. So, make it a two person job when you attempt it. I wish I had. If I did, mine may be on the wall. Instead of in the trash.?
This product is totally awesome! It looks like real wood when installed appropriately.
the panels aligned awkwardly making expert installation a necessity, if they were more naturally aligned DIY would be possible.
I decided to try this even after reading the mixed reviews on wall damage. I actually wanted to do stripes, so I insanely cut all of these pieces into thinner stripes (just keep them organized so they still line up!). I have to say, these came out great, lots of compliments. And, no trouble at all peeling off and repositioning (which I had to do a LOT). My walls had been painted a few months prior with a satin paint (not flat), and the walls were in good condition, so I'm sure that helped. But, these were relatively easy to do (one person), even with my insane add-on of making them stripes and having to measure them all out. Would definitely recommend this, and I am even considering using this in my mudroom, and maybe over my fireplace.
Bought this for our grandson's nursery wall. They live in a rental & we couldn't use real wood. It went up easily & looks amazing!
See all 66 customer reviews