Large Wall Mural Beautiful Scenery Landscape Tropical Beach with Palm Trees at Sunset Vinyl Wallpaper Removable Decorating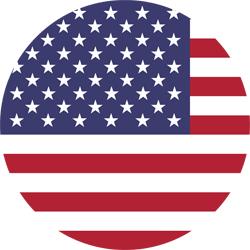 100% Made in USA!

100% Satisfaction Guarantee!
You may also like
wall26 Large Wall Mural - Beautiful Scenery/Landscape Tropical Beach with Palm Trees at Sunset | Self-adhesive Vinyl Wallpaper/Removable Modern Decorating Wall Art - 100" x 144"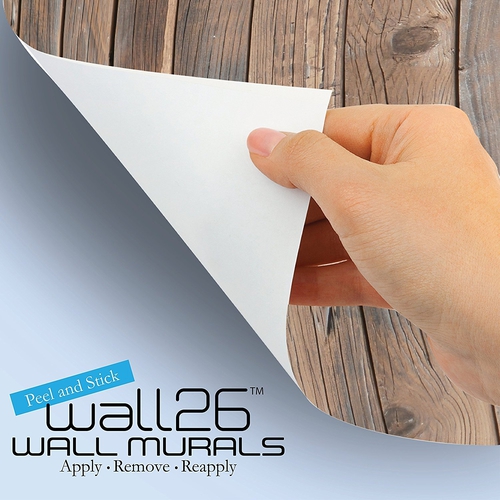 The wall mural is cut into 6 pieces for easy installation, each in 100"x24",total size is 100"x144" (Height x Width)
Very easy to apply, remove or reposition - Just PEEL & STICK!
Unique and one of a kind exclusive designs by Wall26®, for installation on flat dry surfaces indoor/outdoor walls doors and even windows
Won't leave a mark when repositioned like other cheap stickers on the market, no residue left behind
Product made in USA with fast shipping. 100% satisfaction guarantee.
Wall26 Customer Reviews
Wall26 is proud to maintain an overall 5-Star Customer Rating!
I put this on a textured wall, and had zero issues. It looks fabulous. It is actually more orange than gold, but it works. I did have some difficulty lining up the images, and some of then are slightly off, but it's not obvious. I put up the whole thing by myself, and it didn't take that long. I used a box cutter to get the excess off the bottom since it was just a little too long for my wall (I have standard size walls). I love it. When I walk into my bedroom now, it feels rich and luxurious.
This looks great on my wall ,, turned out amazing,, looks realistic and was super easy to apply!
I thought thought the colors were great and it was definitely sticky. I tried putting it on my balcony wall which unfortunately isn't very even and I was sad to wake up the whole thing fallleb and stuck to itself. To be honest it was probably my fault for thinking it would stay on a tougher surface. :/ at least I got to enjoy it fir one night.
Love how it looks! Was a bit harder to put up than I thought it would be there are some bubbles/creases that we just can't get out but it's not to noticeable unless your right up to the wall. Makes for a good accent wall and a lot cheaper than the wood planks.
I cannot for the life of me even put the first panel up. I've done these before but I don't remember it being this hard :(
It took me 3hrs alone to put the product on my wall hope it stays up. I took the last panel /cut the figure out and put it on another wall in my living room
This is AMAZING!!! I'll let you decide based on the pictures! Took less than an hour and a one woman show. My husband was super impressed. You just need patience (ha)
I love my finished wall and I have had many compliments. But beware, this is a big project! It's exactly like placing a giant sticker on a wall while keeping it perfectly horizontal and while matching the lines with the previous piece. At times it was stuck to my clothes, hair, and cheeks. We ended cutting it into smaller pieces and hiding our seams with paint and a Sharpie marker. My wall looks awesome...as long as you stand back about 8 feet. Good luck!
This looks great! We get complements on it all the time, people think it's real even up close. The pattern repeats horizontally but only every3-4 feet so it's not noticeable. We are renting out our unit and the tenants asked us to leave it up because they liked it so much! Haven't had to remove or reposition so can't speak to that. Would gladly buy again!
Looks great, went on with relative ease as long as you have a little bit of patience. Cutting around windows with trim can prove to be a bit tricky, but again, patience will have it looking good in the end.
See all 135 customer reviews