Macro Closeup of Fresh Green with Dew Droplets of Water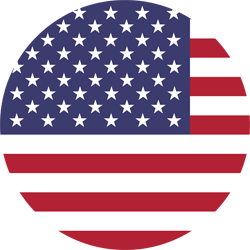 100% Made in USA!

100% Satisfaction Guarantee!
wall26 - Macro Closeup of Fresh Green with Dew Droplets of Water - Removable Wall Mural | Self-Adhesive Large Wallpaper - 66x96 inches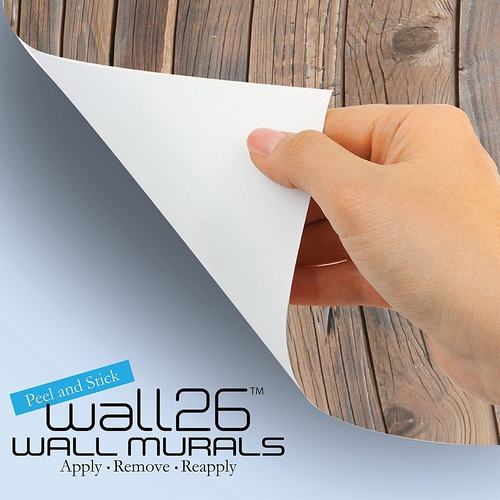 The wall mural is cut into 4 pieces for easy installation, each in 66"x24",total size is 66"x96" (Height x Width)
Very easy to apply, remove or reposition - Just PEEL & STICK!
Unique and one of a kind exclusive designs by Wall26®, for installation on flat dry surfaces indoor/outdoor walls doors and even windows
Won't leave a mark when repositioned like other cheap stickers on the market, no residue left behind
Product made in USA with fast shipping. 100% satisfaction guarantee.
Wall26 Customer Reviews
Wall26 is proud to maintain an overall 5-Star Customer Rating!
compare on Amazon
I was truly impressed by the quality of the print and the durable paper, super strong glue. I got it to cover ugly basement cement wall and now it looks like a trendy lounge space. I cannot get kids out of the basement. Very well made product! It will transform your space in instance.
Overall it is easy to apply as it is broken down to strips. The only thing to take to the consideration that the glue is super strong. You need to make it right at first time. Almost impossible to take out and redo
Bright colors easy to put on
Love the picture. Some faults like a blue line through middle of the picture and each picture doesn't quite line up.. Over nice picture
Absolutely beautiful,excellent quality,we put up wallboard to ensure adherence. Make sure wall is very smooth, overlap to align. Outstanding seller,thanks!
i ordered this for my living room & its beautiful i love it. you are going to need an extra pair of hands to put this on your wall
First, let me say that the murial itself it BEAUTIFUL!! I have it in my very long hall way, and I really love it. HOWEVER, it came with no directions!! Fortunately, I had just put a different one in my daughter's room, so I had an idea of how it was to be done. BUT...it's somewhat defective.... both the first panel, and the last panel have pieces of horses on them that I don't think should be there, because it looks like there should be 2 more panels. And several of them did not match up correctly, so it's not a straight line on the top or the bottom, and I'm nervous about cutting them to make it even. We had to pull each of the panels off a few times to get it somewhat lined up, and still there were a few flaws. And what I took as a flaw in the first panel, was actually just a mistake in lining it up. If they lined up the way they are supposed to... that wouldn't have happened. I've been tempted to purchase another one, to replace the first panel, and see if there is any way of using the extra panels to fill in to make it look like it's complete.
You may also like
Best Sellers