Metal Wallpaper Background Wall Decor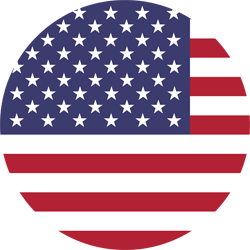 100% Made in USA!

100% Satisfaction Guarantee!
wall26 - Metal Wallpaper Background - Canvas Art Wall Decor - 66x96 inches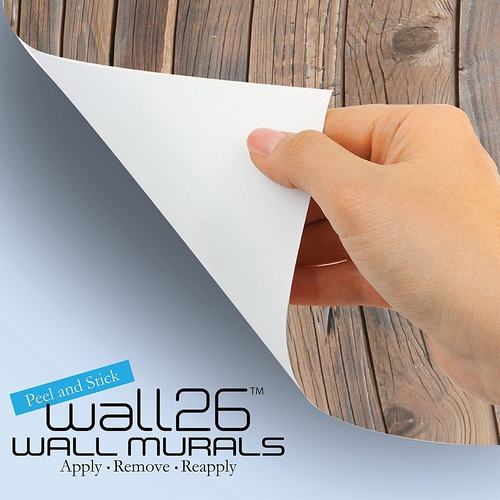 The wall mural is cut into 4 pieces for easy installation, each in 66"x24",total size is 66"x96" (Height x Width)
Very easy to apply, remove or reposition - Just PEEL & STICK!
Unique and one of a kind exclusive designs by Wall26, for installation on flat dry surfaces indoor/outdoor walls doors and even windows
Won't leave a mark when repositioned like other cheap stickers on the market, no residue left behind
Product made in USA with fast shipping. 100% satisfaction guarantee.
Wall26 Customer Reviews
Wall26 is proud to maintain an overall 5-Star Customer Rating!
compare on Amazon
Love the 'wall mural'. Gave such a dynamic and professional appearance to an otherwise boring Sheetrock wall. I hired a professional hanger to install as I sensed it was going to take more skill than I was capable of, but certainly can see a DIYer doing themselves.
If you have a large wall you need to understand that it isn't a repeating pattern- but you can see from my photo we were able to make it work. I understand now the company can produce repeating patterns if you ask.
Takes lots and lots of patience! Sticks to itself quickly! Looks awesome once it's up, though!
Good when viewed at a distance. Easily applied but the 3d effect looks fake close up
This is beautiful. Pack your patience, this is not easy. You must be very careful when taking the backing off (which I did have difficulty doing); it sticks to itself like nobody's business and then almost impossible to not tear. You MUST unroll a bit at a time!!!! I absolutely love how it turned out; we had enough to do our entire wall rather than just the middle part where the fireplace is. You do learn a few tricks along the way but you can still mess up. Our walls are not even close to being straight so I wasn't able to cut it before putting it up which was a real headache. I would absolutely buy more; I actually have the "bug" now and have seen several which I like. Check it out!! (It is not as "red" as it appears in our photo, the lighting makes it look that way. The wall26 photo are the true colors)
You may also like
Best Sellers