Copper Window Looking Out Into a Yellow Tree Framing a Lake Wall Mural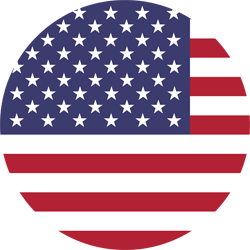 100% Made in USA!

100% Satisfaction Guarantee!
wall26 Modern Copper Window Looking Out Into a Yellow Tree Framing a Lake - Wall Mural, Removable Sticker, Home Decor - 24x32 inches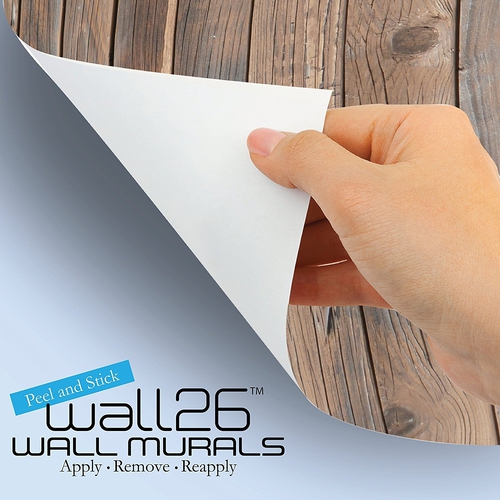 Very easy to apply, remove or reposition - Just PEEL & STICK!
Unique and one of a kind exclusive designs by Wall26, for installation on flat dry surfaces indoor/outdoor walls doors and even windows
Won't leave a mark when repositioned like other cheap stickers on the market, no residue left behind
Product made in USA with fast shipping. 100% satisfaction guarantee.
Wall26 Customer Reviews
Wall26 is proud to maintain an overall 5-Star Customer Rating!
compare on Amazon
I thought it was a photo, but it's a painting. I used tiny nails to fasten to the wall which is an ugly shiny popcorn surface, because the surface needs to be smooth for adhesive to stick.
This has been on my bathroom wall for almost a year and is still going strong. Good product.
I love the look of it, wasn't fun if the installation, but it's a keeper. I used it in my Travel Trailer bedroom.
Nice, but I agree with the other posters: unless you have a few coats of good oil based paint on your walls, taking this thing off later may strip the paint off your wall. The "glue is strong in this one, Luke" :-)
This was used in our guest bathroom that had only a small window for the shower, it looked really awesome in the area...
The frame colour was 'vintage' looking which was appealing to me, and the greens are a high hue, and pretty 'life like' looking.
To peel and stick was a little tricky as we chose the large size, but thats just how you manage it - it was easier with two people - well worth the investment.
I like the detail, colors and design.
It looked just as described and came rolled so it didn't have any creases
LOVE...LOVE...this wall sticker. I had zero problems puttin on the wall and before I permanently attached it I did hang it with push pins to be sure I had the correct spot and to make sure it was level. It also assisted it to be fully flat (was very "round" due to shipping). LOVE IT
See all 38 customer reviews
You may also like
Best Sellers