White Window Looking Out Into a Forest During Fall Time Wall Mural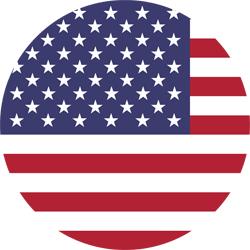 100% Made in USA!

100% Satisfaction Guarantee!
Keywords
You may also like
wall26 Modern White Window Looking Out Into a Forest During Fall Time - Wall Mural, Removable Sticker, Home Decor - 36x48 inches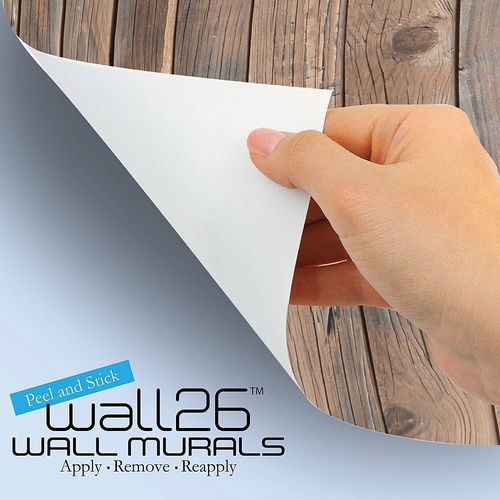 Very easy to apply, remove or reposition - Just PEEL & STICK!
Unique and one of a kind exclusive designs by Wall26®, for installation on flat dry surfaces indoor/outdoor walls doors and even windows
Won't leave a mark when repositioned like other cheap stickers on the market, no residue left behind
Product made in USA with fast shipping. 100% satisfaction guarantee.
Wall26 Customer Reviews
Wall26 is proud to maintain an overall 5-Star Customer Rating!
Looks just like the picture
Beautiful Image! It looks great in my camper!
used behind my stove and covered with glass, looks beautiful and everyone that sees it feels the need to touch it :)
I would definitely recommend you get help installing it. Once the you attach it to the wall you can't take it back up without it pulling paint off the wall.
It takes me away when I look at it, just love it
The picture is beautiful and does really appear that you are looking out a real window; however, make sure you plan to stick this to an absolutely smooth surface - normal dry wall that has a slightly textured surface won't hold up after about a month...
Beautiful but pulls up time to time
I have posted this on my bathroom wall because the room is interior and has no windows. I like it but it would probably be better in a larger room. I installed by myself which didn't take very long at all and was able to get all of the bubbles out by working from the inside out.
See all 42 customer reviews