Removable Wall Sticker Wall Mural Beautiful Landscape of Deep Forest Waterfall inThailand Creative Window View Wall Decor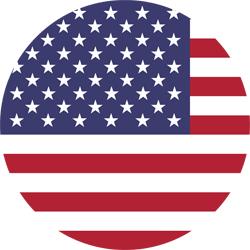 100% Made in USA!

100% Satisfaction Guarantee!
You may also like
Wall26 Removable Wall Sticker / Wall Mural - Beautiful Landscape of Deep Forest Waterfall inThailand | Creative Window View Home Decor / Wall Decor - 36" x 48"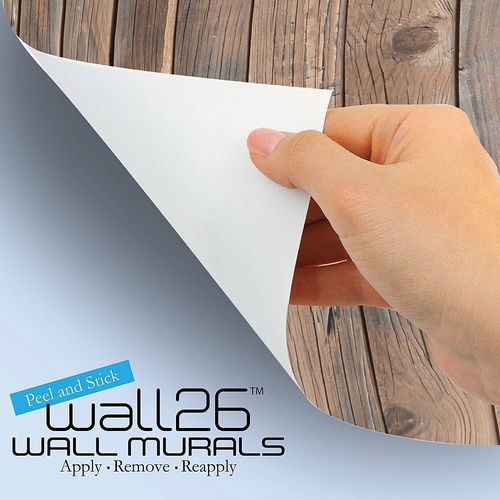 Unique and One of a kind Home Wall Sticker Design - by BestDealDepot
Very High Quality Vinyl - 7+ year exterior life!
Very easy to apply, remove or reposition - Just PEEL & STICK!
You can put it by yourself indoors or outdoors: walls, doors, widows or any flat and dry surface!
Won't leave a mark on your wall like other cheap sticker, no residue!
Product made in USA with fast shipping. 100% satisfaction guarantee.
Wall26 Customer Reviews
Wall26 is proud to maintain an overall 5-Star Customer Rating!
Perfect for a teacher who is inside a classroom all day with middle school students. I love my job and this helps me take a breath of fresh air!
The photo is very clear and it was so easy to put up. There is nothing negative that I encountered about the product.
I love it ? only thing I regret that why didnt i order bit bigger size?
Put on inside bathroom wall, gives outside feel for closed in space.
This poster had the perfect colors for our newly painted/finished basement bedroom. Brightened up the place quite nicely. Also, we did not stick it to the wall but used poster putty. Hopefully, it will stay up!
Easy to hang, wrinkles can easily be smoothed out. It's so realistic it really does look like I'm looking out at a lake from my windowless office.
It works. Was a pain to put on the wall. The image isn't as high resolution as I was expecting, especially at the cost.
Beautiful view. Just what I wanted. Reasonably priced.
I put this on a Canvas and decoupaged it . I aged it to go with my colors in living room.
looks like a real windown
See all 51 customer reviews