Framed Prints
Framed Art A Friend in Need (Dogs Playing Poker) by C M Coolidge Famous Painting Wall Decor ( Postman Joseph Black)

In stock
Ships in 1-2 Business Days
You may also like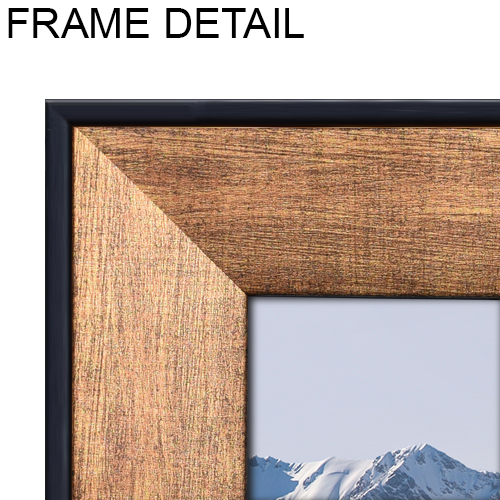 Wall26 is a brand specialized in modern home wall decoration print products.
The artwork is printed at high resolution to recreate the true colors of the original and is professionally framed in high quality wood frames.
The beautifully paired art and frame will make it a perfect choice for wall decoration and home decorations.
The framed art prints will arrive ready to hang on the wall.
Customer Reviews
Our Customers Say It Best
The picture is exactly as described. Package was torn and frame was broken. We opted to glue the frame, but would of preferred to have received the product undamaged.
Frame broken upon arrival, no apparent damage to the box... poor framing workmanship!
Very nice , if I had the wall space I'd buy the complete set !
Great look! Looks nice and was delivered on time.
Absolutely perfect for our room.
It arrived with the frame broken in two places cheaply made, picture was blurry with a scratch through it. It was a total pice of cheap crap! Had to throw it away I can't believe it came like this will never order from again minus 5 stars
My frame was broke.but that's ok I glued it.
It's Beautiful and happy about being frame , It match parts of My sons room!!!
I gave this to my boyfriend for Christmas. He loved it and he hung it in the hallway where everyone can see it. This is not a canvas print. The picture is on a piece of foam board. Just be careful taking it out of the box.
Great as a Christmas present. Nicely done and reasonably priced
See all 32 customer reviews