Removable Wall Sticker Wall Mural Beautiful Sunny Beach on a Tropical Island with Palm Trees Creative Window View Wall Decor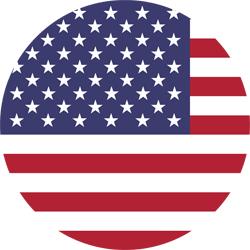 100% Made in USA!

100% Satisfaction Guarantee!
You may also like
wall26 Removable Wall Sticker/Wall Mural - Beautiful Sunny Beach on a Tropical Island with Palm Trees | Creative Window View Home Decor/Wall Decor - 24"x32"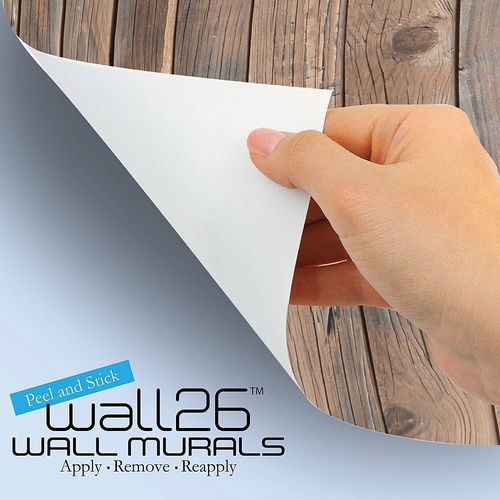 Unique and One of a kind Home Wall Sticker Design - by BestDealDepot
Very High Quality Vinyl - 7+ year exterior life!
Very easy to apply, remove or reposition - Just PEEL & STICK!
You can put it by yourself indoors or outdoors: walls, doors, widows or any flat and dry surface!
Won't leave a mark on your wall like other cheap sticker, no residue!
Product made in USA with fast shipping. 100% satisfaction guarantee.
Wall26 Customer Reviews
Wall26 is proud to maintain an overall 5-Star Customer Rating!
It is just as pictured and very pretty, unfortunately I had to throw mine out because I tried putting it on a textured wall and it did not look good. I'm sure it would look great on a flat wall.
I love this picture! It's made with good quality and I decided to use mounting putty instead of peeling the backing off. I'm renting, and from reading all the reviews, I didn't want to peel off my landlord's paint.
I thought it was a photo, but it's a painting. I used tiny nails to fasten to the wall which is an ugly shiny popcorn surface, because the surface needs to be smooth for adhesive to stick.
This has been on my bathroom wall for almost a year and is still going strong. Good product.
Ok. I was very skeptical purchasing this after reading reviews. I had concerns of it ripping the paint off my wall, it being way too difficult for me to hang by myself, and that it would be full of wrinkles. And most of that did not come true! So would I put this up in a living area in a home that I owned? No. Because the image quality will not be what you are looking for and canvas art will only provide that. Is this perfect for rental property, an office, or a small space that needs a quick and easy fix- yes! Can you hang it by yourself? I did & very easily. I think the most important thing I did, was to lay it flat on the ground weighted by books for 3 days. It got "most" of the wrinkles out from shipping. Before I hung it up...I penciled on the wall, so it would be straight. Then I worked slowly on the first the top, sides, and bottom. I also used a damp towel as many others have suggested. It look 5 minutes maybe? And I was even able to adjust it, and paint did not come off! Cons: does it look perfect like canvas and completely real? No. Honestly the most challenging part was separating it from the sticker. But I'm pleasantly impressed! And you can't beat the price;)
I love the look of it, wasn't fun if the installation, but it's a keeper. I used it in my Travel Trailer bedroom.
I love this wall pic! I put it up in my cubicle at work, since I moved from a window spot to an indoor cube, and it's awesome. I find myself staring at it and it's unbelievably relaxing haha!
It's beautiful mural with vibrant colors.
Nice, but I agree with the other posters: unless you have a few coats of good oil based paint on your walls, taking this thing off later may strip the paint off your wall. The "glue is strong in this one, Luke" :-)
This was used in our guest bathroom that had only a small window for the shower, it looked really awesome in the area...
The frame colour was 'vintage' looking which was appealing to me, and the greens are a high hue, and pretty 'life like' looking.
To peel and stick was a little tricky as we chose the large size, but thats just how you manage it - it was easier with two people - well worth the investment.
See all 67 customer reviews