Wallpaper Large Wall Mural Series ( Artwork 26)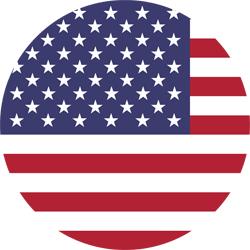 100% Made in USA!

100% Satisfaction Guarantee!
wall26 Self-Adhesive Wallpaper Large Wall Mural Series (100"x144", Artwork - 26)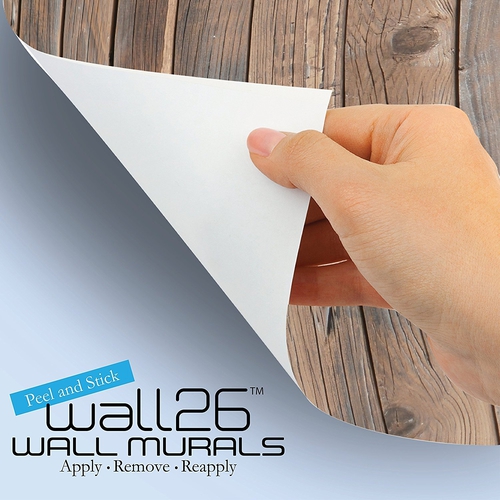 The wall mural is cut into 6 pieces for easy installation, each in 100"x24",total size is 100"x144" (Height x Width)
Very easy to apply, remove or reposition - Just PEEL & STICK!
Unique and one of a kind exclusive designs by Wall26, for installation on flat dry surfaces indoor/outdoor walls doors and even windows
Won't leave a mark when repositioned like other cheap stickers on the market, no residue left behind
Wall26 Customer Reviews
Wall26 is proud to maintain an overall 5-Star Customer Rating!
I thought this was one piece and made of clingy material. It came in several sections and is just like contact paper. Does not remove easily for storage , transferring to different locations or change of scenery. I bought a couple different ones, expecting to be able to change and reuse.
We put this up on our daughter's wall and were very very pleased with how easy it went up and how beautiful it looks. We got the mural up in just a little over an hour and didn't find much difficulty. Make sure you overlap the sides of the panels appropriately, and if you have to cut it. MEASURE and cut it BEFORE you put the final panel up and make sure you leave enough for your overlap of you do cut it. You're better off marking with chalk how much you need to cut, then leaving enough to have a little left over then hang it, and use a razor blade to cut off the excess once you make sure you've got enough.
This was perfect for our sons room. We added glow in the dark stars on it and he loves it! It was a bit tricky to install and didn't come up easy when we did get a wrinkle but my son didn't care.
My boyfriend and his friend hung it wrong at first. And it easily peeled off and went right back up nicely. It really completes the nursery.
Great effects look like the stars but hard to apply
Looks awesome on the ceiling of my son's room. A little tricky to hang, and you will for sure need at least two people on separate ladders, but with patience and precision, the outcome was better than expected.
Daughter loves, loves, loves her galaxy wall. Absolutely beautiful.
Very easy to apply. Very forgiving pattern. Fun and fast way to make my space loving child's room really pop.
I used 4 of these to do my daughter's walls and the results are wonderful. You MUST sand and clean the walls before hand but WOW is it worth it!
See all 18 customer reviews
You may also like
Best Sellers