Wallpaper Large Wall Mural Series ( Artwork 15)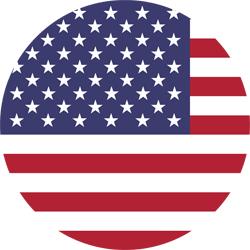 100% Made in USA!

100% Satisfaction Guarantee!
Keywords
You may also like
wall26 Self-adhesive Wallpaper Large Wall Mural Series (66"x96", Artwork - 15)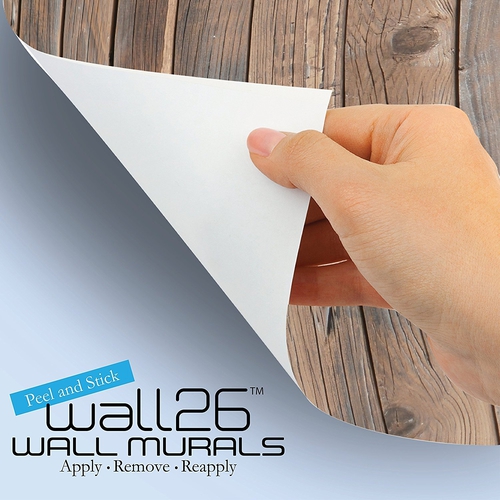 Wall26 Customer Reviews
Wall26 is proud to maintain an overall 5-Star Customer Rating!
It's so beautiful and real that my nephew kind of freaked out thinking I might "fall out of the window". I love love love it.
This is beautiful paper that is fairly easy to install. Once you install the 1st panel and apply the installation techniques recommended it is easy! I did have some difficulty removing the back paper from the adhesive decorative paper. Not an easy process if you do not have long nails! Wife stepped in and resolved my challenge.
The beautiful deep colors the fish appear to come off the canvas.
Awesome.... no really... its awesome. you wont be dissapointed
I loved it! My son was amazed! It's kinda hard to do due to the size and since it comes in panels it is hard to align them but the end result is worth it!
high quality and easy to hang
Very well made. Reasonably easy to put up. A little tricky to match up panels but was able to pull off several times and it stuck back great. Good strong glue on back. Excellent quality picture. Very tricky going around a corner.
Absolutely the best wall paper I've ever bought!! What fast shipping as well!! Very happy!
Love the coloring and high quality print. It's true that you can see the lines, but that's pretty expected. There was one panel that I could not get to completely line up no matter what I did, but the rest were all great. I honestly think it was a print issue and not an install issue. But it's one line on the entire thing and my 8 year old couldn't care less. Love this.
See all 27 customer reviews