Stand of Changing Yellow Aspen Tree in Front of Dark Green Pine Trees in Mountains of Colorado on Fall Afternoon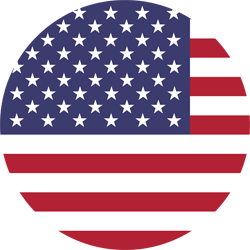 100% Made in USA!

100% Satisfaction Guarantee!
wall26 - Stand of Changing Yellow Aspen Tree in Front of Dark Green Pine Trees in Mountains of Colorado on Fall Afternoon - Removable Wall Mural | Self-Adhesive Large Wallpaper - 66x96 inches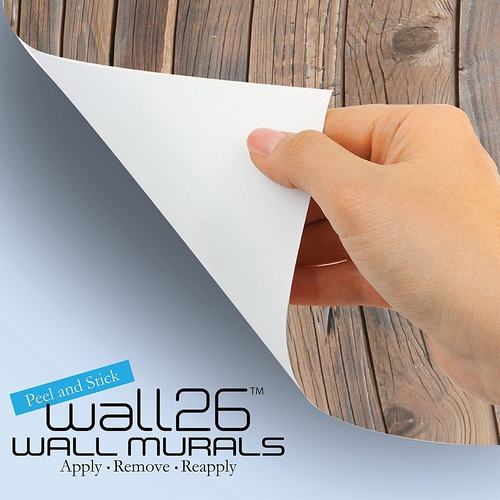 The wall mural is cut into 4 pieces for easy installation, each in 66"x24",total size is 66"x96" (Height x Width)
Very easy to apply, remove or reposition - Just PEEL & STICK!
Unique and one of a kind exclusive designs by Wall26, for installation on flat dry surfaces indoor/outdoor walls doors and even windows
Won't leave a mark when repositioned like other cheap stickers on the market, no residue left behind
Product made in USA with fast shipping. 100% satisfaction guarantee.
Wall26 Customer Reviews
Wall26 is proud to maintain an overall 5-Star Customer Rating!
compare on Amazon
This project was a blast. If you have trouble putting it up, better stick to folding napkins. NOTHING is difficult about hanging it. Reports of panels falling off defy logic. Getting it off is a challenge. It comes down, okay, but the glue is STRONG. Lining it up is the same as wallpaper. There is great overlap from one panel to the next, so it is easy. It took no more than an jour and a quarter to hand. The mural panels are super strong. And, the finished product is a sight to behind. I've had friends stop dead in their tracks and gasp, when they take their first look. It's almost like being able to walk through the wall and right into the picture. My problem will be to avoid over-doing the house walls.
Really made the room feel bigger. Very cool!
I will say I wish the picture quality would have been more HD but really pleased with how it turned out. It's definitely a two person job. And it's tough to get wrinkles and bubbles out so slow and steady is key.
didnt come with instructions and getting the panels lined up just right took some finesse.
The photo as a whole is amazing! The only downside I had with this is that the material is peel and stick, and because it was on my textured wall I ended up having to glue the edges where it kept peeling off. If you can be patient and neatly put it and maintain the number of bubbles/wrinkles, it's very spectacular when you step back from it.
Slightly lower resolution than I expected. Also fairly difficult to get everything lined up. Expect to have some flaws if you are applying it to your wall.
That said, itt was not impossible to install and looks pretty good.
Love the image, didn't realize that it comes in 4 long strip pieces, not happy with having to put that together myself. Went to Home Depot, purchased two composite boards, cut them to the size of the image and applied them to the board so I can move it around the gym if I need to.
You may also like
Best Sellers