Stars of a Planet and Galaxy in a Free Space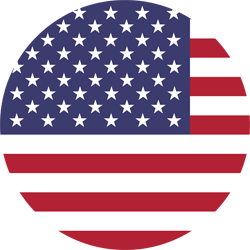 100% Made in USA!

100% Satisfaction Guarantee!
Stars of a Planet and Galaxy in a Free Space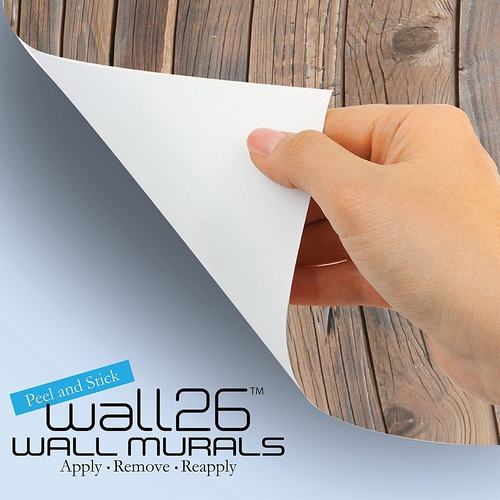 Make sure this fits by entering your model number.
The wall mural is cut into 6 pieces for easy installation, each in 100"x24",total size is 100"x144" (Height x Width)
Very easy to apply, remove or reposition - Just PEEL & STICK!
Unique and one of a kind exclusive designs by Wall26, for installation on flat dry surfaces indoor/outdoor walls doors and even windows
Won't leave a mark when repositioned like other cheap stickers on the market, no residue left behind
Product made in USA with fast shipping. 100% satisfaction guarantee.
Wall26 Customer Reviews
Wall26 is proud to maintain an overall 5-Star Customer Rating!
compare on Amazon
It was difficult to get lined up. At times the material stretched making it even more difficult to line up. It will also show any wall imperfection that you may not have noticed prior to putting it up.
VERY impressed! Went up extremely easy and is much better quality than I expected. It's sort of like a thick wallpaper. I like it so much, I'll be buying another one (in a different design) for my own bedroom.
Just absolutely love this Space wall paper! So easy to use! Just wish you could order it a bit longer for high ceiling Bedrooms!!
Easy to use! Very realistic and colorful!
Larger than anticipated. We only ended up using 2/4 pieces. This SUCKED to put up but final product looks cool. Way too sticky, tore the paint off the walls in several spots as we had to keep reapplying to get it to lay just right. Company should redesign adhesive a bit.
I used this as moral for under a wooden kitchen table (as you know it's the best place for a kids fort!) it stuck perfectly and has been holding strong for many adventures!!! Thank you for your great product and not costing me an arm and a leg!
Beautiful, just like its shown to be on this site
If this were a more complicated design it would have been REALLY messed up. The panels were not aligning correctly no matter what method we used. Thankfully it came out alright. The colors are rich and the mural is beautiful. It has had a habit of coming up off the wall in places but is getting better over time.
You may also like
Best Sellers