Framed Prints
Sunflower by Gustav Klimt Framed Art

In stock
Ships in 1-2 Business Days
You may also like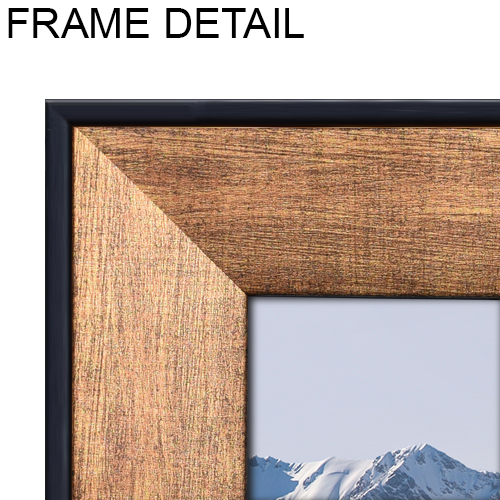 Frame adds 4" to the canvas width and height. i.e. 24"x36" canvas will measure 28" x 40" framed
High quality print mounted on high quality foamcore
Hanging accessory kit included
Printed and Framed in the USA. Lifetime warranty with a life expectancy of 100 years
Product made in USA with fast shipping. 100% satisfaction guarantee.
Customer Reviews
Our Customers Say It Best
Amazing everything!!! Yes
Five compliments from co-workers in one day... 'Enuff said...
the most worthless thing I have ever bought, frame was so cheap it fell into pieces as soon as I unpacked, dont buy, this is a waste of money
Nice quality print, the water looks reflective. The frame looks nice, and doesn't look like plastic from afar. I wish they offer the uncroped picture with this frame.
It's a really good print--the frame is a bit flimsy at the corners, but once i'ts on the wall, that weakness is hard to notice.
I like it very much. The frame could be a little heavier material but it's fine.
I have several high quality oil-on-canvas reproductions of Klimt paintings, but this was a nice way to bring art into more casual spaces upstairs without the high cost of oil-on-canvas. LOVE the vibrant colors and the frame is nice, too.