Sunrays Through Beautiful Tree Removable Wall Sticker Wall Mural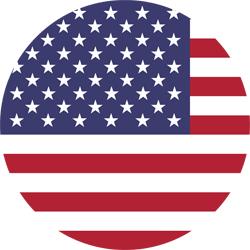 100% Made in USA!

100% Satisfaction Guarantee!
Keywords
You may also like
wall26 Sunrays Through Beautiful Tree Removable Wall Sticker/Wall Mural - 36"x48"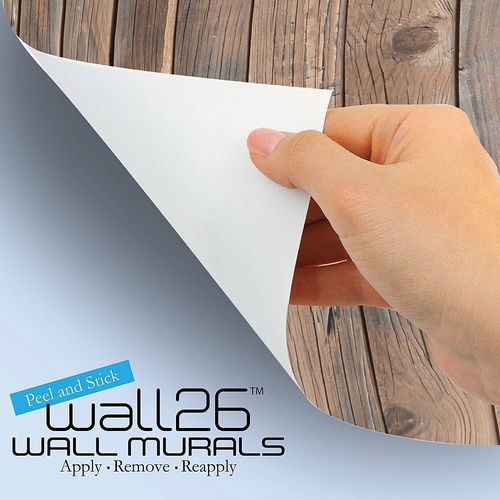 Large murals are printed in multiple panels and might require two people to install.
Great for any smooth wall surface, doors, renters, dorms, bedrooms, offices, refrigerators, kids play areas, reception areas, waiting rooms, halls.
Not recommended for high moisture areas, above or near fireplaces and cribs.
 
Forgiving adhesive vinyl material
Matte finish
Removable & reusable
No paste, no tools, no residue
Applicable on flat dry surfaces, even glass
Depending on the size of your surface it may be helpful to have someone to help you with installation
Be sure to start with a smooth, clean surface (preferably non-glossy wall paint).
Remove hooks, light fixtures, and wall plates; fill cracks and holes with spackling compound and sand until smooth.
Do not pre-trim your mural.
Make sure you approve your mural layout before trimming any excess material.
Multi-panel murals have an overlap along the seams. This is not a printing error.
If your mural sticks to itself, slowly peel the two sides apart by dipping your fingers in some rubbing alcohol, then working them between the areas stuck. Gently pull apart.
The same mural can be safely applied and removed many times without losing adhesion.
To remove your mural from the surface, slowly and gently peel from the top on a 120 degree angle.
Tape measure and straight edge
Sharp knife or boxcutter
Smoothing tool or towel
Blowdryer
Product made in USA with fast shipping. 100% satisfaction guarantee.
Customer Reviews
Our Customers Say It Best
Hay que tener paciencia para instalarlo y tener una paleta o algo que te ayude a sacarle las burbujas que se le hacen.
looks great on the wall I will order another one do not need pictures
This is very thick vinyl very well-made works great
The poster arrived tightly rolled and in a big box. When I took the plastic wrap off and unrolled it, it did develop wrinkles where it was pulling away from the backing. Those wrinkles are not visible on the final applied product. Some reviewers have mentioned theirs not staying on the wall, some have said it sticks so strongly that it pulls off the paint. Mine seems to have adhered to the wall very well and I have no intention of removing it, so I am not concerned. But since it was recently painted (past 4 months) I would say that there is a good possibility that this will pull up some paint if removed.
My office was recently repainted after removing shelves from one entire wall. I have no windows and the wall was completely bare, a window to the "outdoors" was just what it needed. It was pretty easy to apply, but the larger size really requires two people. Find and measure out the space first, make a level line at the top to line it up, and start from the top and work your way down, only peeling about 1/4 of the backing down at first. We did get some bubbles but we worked from the middle, outward and down and it seemed to work very well. We were able to peel it back and re-apply in a couple of stubborn spots.
The photo is vibrant and looks exactly like pictured. People are walking by my office and then backing up to take a second look.
it looks beautiful on my wall. there were no damage at all and the delivery was quick and hand delivered . it is so beautiful...
I bought this as a gift for my 7 year old nephew. He loves it! It looks amazing on his bedroom wall. I will definitely be purchasing another for myself in the near future.
Needs strong tape to hold it to the wall. It fell off twice before I broke down and fixed it with gorilla tape. It looks really good and was well packaged.