Sunset on Beach ANSE Takamaka of Mahe Island Seychelles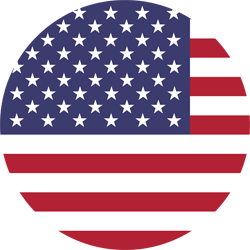 100% Made in USA!

100% Satisfaction Guarantee!
wall26 - Sunset on Beach ANSE Takamaka of Mahe Island, Seychelles - Removable Wall Mural | Self-Adhesive Large Wallpaper - 100x144 inches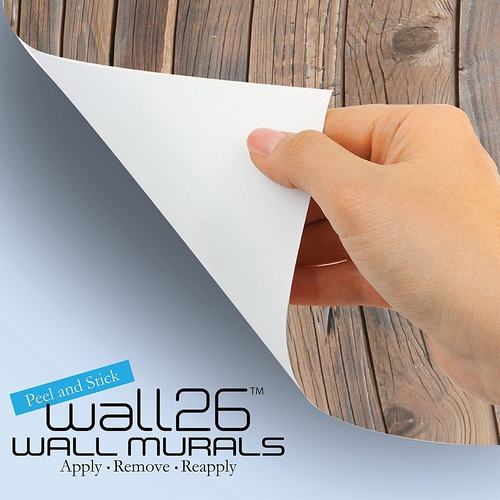 The wall mural is cut into 6 pieces for easy installation, each in 100"x24",total size is 100"x144" (Height x Width)
Very easy to apply, remove or reposition - Just PEEL & STICK!
Unique and one of a kind exclusive designs by Wall26, for installation on flat dry surfaces indoor/outdoor walls doors and even windows
Won't leave a mark when repositioned like other cheap stickers on the market, no residue left behind
Product made in USA with fast shipping. 100% satisfaction guarantee.
Wall26 Customer Reviews
Wall26 is proud to maintain an overall 5-Star Customer Rating!
compare on Amazon
So I had smaller 'window' versions of beach view decals from Wall26 that I used in my basement and I loved them. When my garage became my she-shed, I wanted to do something similar - and was thrilled when the back wall measurements proved perfect for a 'life size' mural. I could create a beach as the backdrop for my home gym and work area!
In regards to installation, it requires 2 people and a ladder. The mural arrived in 6 vertical rolled up sheets to apply
individually (like 6 rolls of wallpaper). There are several issues I encountered and I'm documenting them here so others can benefit from my experience:
- Clean your walls down first. I wiped them with warm water the day before. This will ensure maximum adhesion.
- If you don't align and apply the first sheet perfectly so that it's totally straight, then you could end up with the entire mural being slanted (you may notice from my pics ...it's a tiny bit higher on the right). In hindsight I should have drawn a guide line from one wall to the other. But on the other hand, the sheets didn't align perfectly anyway - it was like each panel was a few millimeters off.
- The directions say peel & stick 6" at a time. Instead, my sister and I did a slow and constant "rolling" application...starting at the top (with me on my ladder), she slowly peeled the backing away as a single sheet while I worked above her pressing and smoothing the decal into the wall. The first panel took us 20 min, but by the time we got to the last panel, we were down to 5 min. And no matter what you do, do NOT tear off pieces of the backing - peel as one long sheet or you WILL overstretch or even punch holes in your decal.
- The directions also say to overlap the sheets (I'm assuming to minimize the impact of shrinkage which occurs as a result of stretching during application). Well, we did this somewhat but as you can see from the 2nd picture, doing so creates a noticeable bump between the overlapping panels. If this were in a key room in my house, it would annoy me; for my she-shed, I don't care that much - and it's only noticeable where the mural color is solid.
WARNING!!!!! For standard drywall wall, this mural is NOT removeable. When I removed my smaller Wall26 decals from my basement, they took off the top layer of painted drywall in a few patches. Furthermore, the removal process stretches the decals to the point where it's impossible to smoothly re-apply them. I put them back up in my garage, but the wrinkles due to stretching were horrific, and removing them once again took off patches of dryall. Same for this mural...when I tried to reposition the first sheet after putting up a few feet, the removal process stretched the vinyl and removed a layer of drywall. Luckily the resultant wrinkle was in top corner and barely noticeable! To make it truly removeable/reusable, the sticky back would have to be less strong and the vinyl would have to be significantly thicker - since that might make the mural start to peel/droop and/or be more expensive, I'm willing to deal (esp bc I don't mind fixing drywall, lol).
I absolutely LOVE this mural and having it as the background for my garage. The image and color quality is great! My boyfriend thinks it's cheesy but I think it's super fun. I'd give it 4.5 stars if it weren't for the noticeable overlaps and inabilty to truly align the sheets, and I'm taking another 1/2 star off for the misleading "removeable" description, hence the 4 stars - but I'd still buy one again in a heartbeat!
What more can I say than AWESOME!! Easy to put up,spectacular color! Highly recommended and well worth the price!
You may also like
Best Sellers