Watercolor Roses Painted on Beige Tone Paper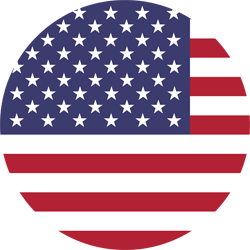 100% Made in USA!

100% Satisfaction Guarantee!
wall26 - Watercolor Roses Painted on Beige Tone Paper - Removable Wall Mural | Self-Adhesive Large Wallpaper - 66x96 inches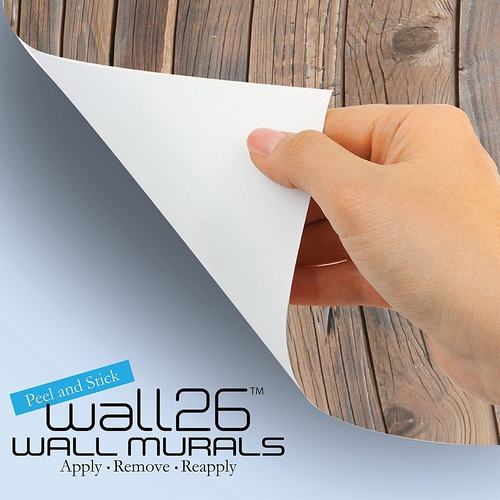 The wall mural is cut into 4 pieces for easy installation, each in 66"x24",total size is 66"x96" (Height x Width)
Very easy to apply, remove or reposition - Just PEEL & STICK!
Unique and one of a kind exclusive designs by Wall26®, for installation on flat dry surfaces indoor/outdoor walls doors and even windows
Won't leave a mark when repositioned like other cheap stickers on the market, no residue left behind
Product made in USA with fast shipping. 100% satisfaction guarantee.
Wall26 Customer Reviews
Wall26 is proud to maintain an overall 5-Star Customer Rating!
compare on Amazon
its good till you need to reposition then it took a layer of paint off and I have a new wall issue lol
Works and looks as expected but I thought I'd be able to purchase one sheet as it comes in 6 pieces but they don't allow it. I would have to pay for an entire new product in order to cheat a small gap. Its really hard to estimate if it will fit or not as each piece requires overlapping to make it seamless but everyone's eye is different.
I like the wall mural but I wish the pixel quality was better. It took 3 people 3 hours to install it. It's not hard to install but it takes patience with the paper and your walls. Definitely follow the directions and it should go up nice. Overall it looks great as an accent wall in our den.
Sadly, this didn't work out for us. It's a great product but we ended up using a different picture from Wall 26. Terrific seller!
It's looks great in our bedroom! You'll def want 2 people to put it up but it's a lot easier than wall paper. Only complaint is that a couple panels had a cut line on them from when it was originally printed so you can see it if you look close.
Absolutely beautiful. I had a little trouble putting the mural up by myself because the wall that I put it on had inside and outside corners to contend with as well as a beam near part of the ceiling. It would have been much easier lining it up if I had another set of hands, but even with that I was able to adjust it a few times and the adhesive is still holding. There are some places that creased after repositioning a few times and couldn't be smoothed out so I had to hide with a shelf that I wanted to position differently to show more of the mural but it still shows and I've had many compliments.
You may also like
Best Sellers