Framed Prints
Woman with a Parasol Madame Monet and Her Son by Claude Monet Framed Art

In stock
Ships in 1-2 Business Days
You may also like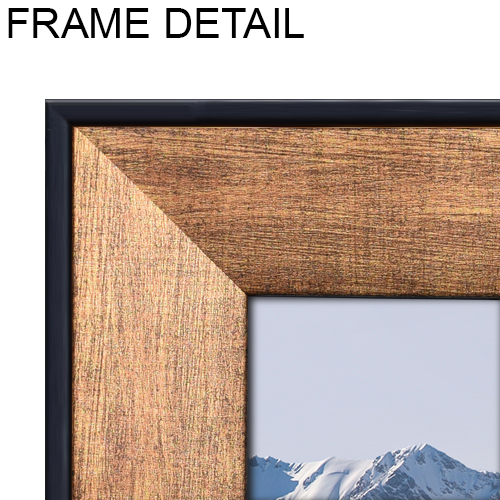 Frame adds 4" to the canvas width and height. i.e. 24"x36" canvas will measure 28" x 40" framed
High quality print mounted on high quality foamcore
Hanging accessory kit included
Printed and Framed in the USA. Lifetime warranty with a life expectancy of 100 years
Product made in USA with fast shipping. 100% satisfaction guarantee.
Customer Reviews
Our Customers Say It Best
This is a big piece of cardboard in a frame. Very tacky. Am going to return. Can't believe the quality is not as good as a poster.. I will order posters from now on and have them framed myself for much less money.
The print is nice, but it arrived with a dent and the frame immediately broke.
When this painting arrived, I hung it in a place where I would see it frequently. The colors are magnificent. I gaze at it often. The frame is just right. Impressionism is so wonderfully expressive. I enjoy it every day.