Contact Us
Frequently Asked Questions
How to install the Canvas Art ?
You would use our hanging kit (the bracket and the two screws) and install it onto the frame of the canvas (centered). Please make sure that the pointed part (triangles) are facing downward. Once installed, you would hang it onto the white bracket that is included onto your wall. The white piece bracket that you receive would be the substitute for the nail. So rather than using a nail you would place the white piece on the wall and hang the canvas off of it.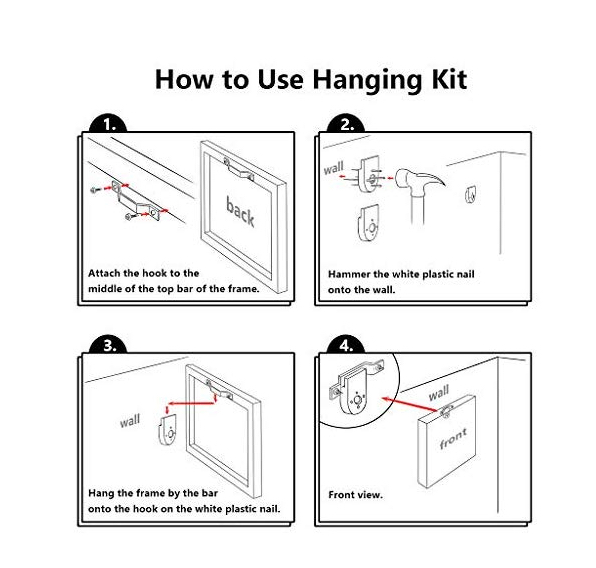 How to intall the Wall Mural ?
For the Wall Mural, we do recommend that the surface be clean and dry and to have little to none texture.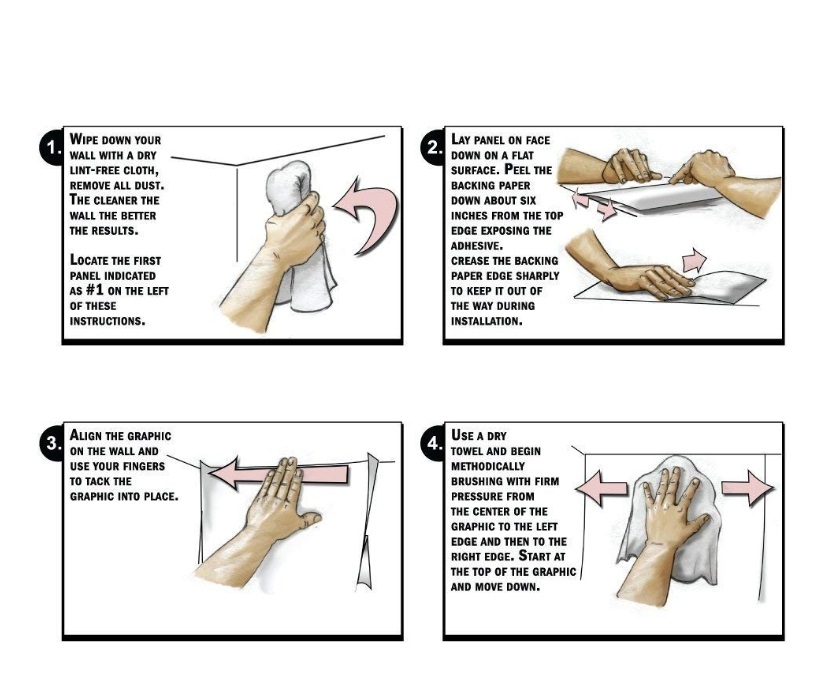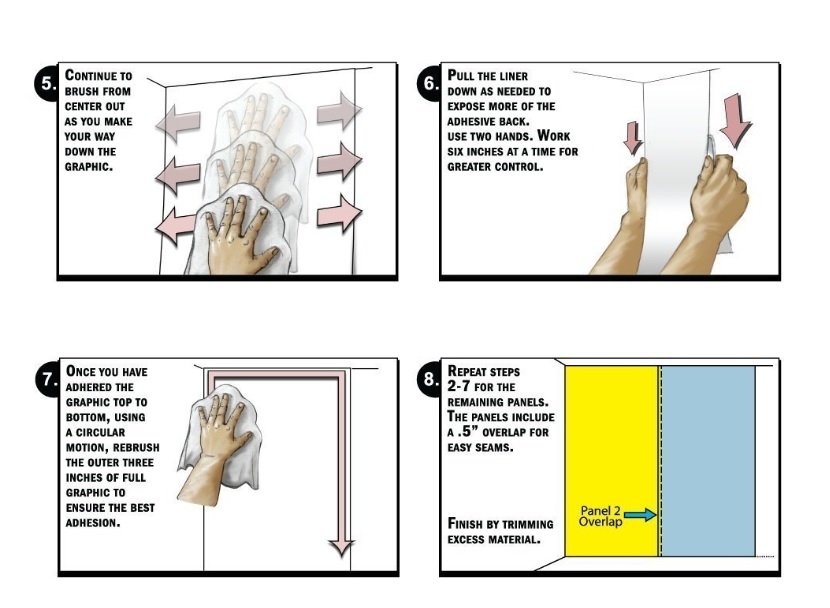 What is the Return Policy?
If you ever decide to return your canvas, please go to
Order Management
and file out the claims. You will be contacted by our representatives after submission for the next step shortly. We offer free returns for all of our products, and allow returns within original condition within 30 days of the original purchase date.
My Item arrived damaged/defective, what now?
We're here to help! If your item is damaged or defective, please go to
Order Management
and file out the claims. Please choose the "Quality issue" as a claim reason. Our representatives will contact you shortly. Remember to take an image of the defect. This will help speed the process along to getting a replacement as soon as possible.
How long do I have to cancel my order?
As long as your artwork has not begun into production, you can cancel your order. Please check the Order Status in the
Order Management
. Once the status is "Processing", you cannot cancel your order.
Will I be charged for cancelling my order?
No, all cancellations are free of charge.
How do I cancel my order?
To cancel your order, please go to
Order Management
. Please note that orders cannot be cancelled once we begin production of your artworks. If your order has got into production and you would like to cancel the order, please contact our customer service team for further instructions.
Still Have Questions
Business Hours: Mon-Fri, 9am - 5pm (PST)