Removable Wall Sticker Wall Mural Beautiful Moutain Landscape in Morning Light Out of The Open Window Creative Wall Decor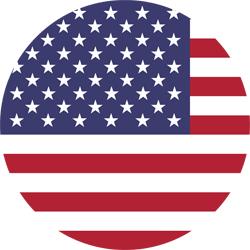 100% Made in USA!

100% Satisfaction Guarantee!
Removable Wall Sticker/Wall Mural -Beautiful Moutain Landscape in Morning Light Out of The Open Window Creative Wall Decor - 24"x32"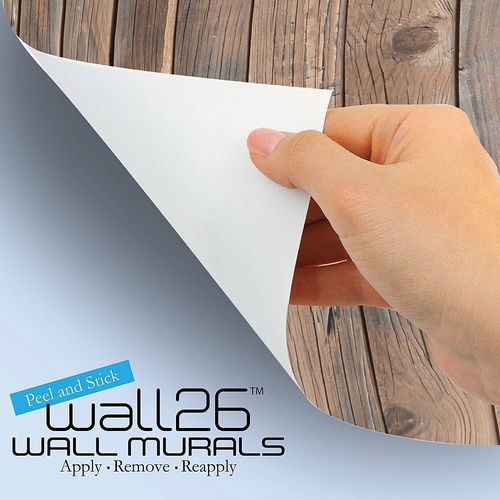 Unique and One of a kind Home Wall Sticker Design - by BestDealDepot
Very High Quality Vinyl - 7+ year exterior life!
Very easy to apply, remove or reposition - Just PEEL & STICK!
You can put it by yourself indoors or outdoors: walls, doors, widows or any flat and dry surface!
Won't leave a mark on your wall like other cheap sticker, no residue!
Product made in USA with fast shipping. 100% satisfaction guarantee.
Wall26 Customer Reviews
Wall26 is proud to maintain an overall 5-Star Customer Rating!
Looks very good on a narrow wall in a bathroom
The photo is very clear and it was so easy to put up. There is nothing negative that I encountered about the product.
I love it ? only thing I regret that why didnt i order bit bigger size?
This poster had the perfect colors for our newly painted/finished basement bedroom. Brightened up the place quite nicely. Also, we did not stick it to the wall but used poster putty. Hopefully, it will stay up!
I put this on a Canvas and decoupaged it . I aged it to go with my colors in living room.
looks like a real windown
It's a beautiful change to my plain laundry room wall. The color is beautiful and the printing is high quality. Only when you close do you see any pixilation. I bought the larger size, it was fine to install myself, but would surely be easier if you had another person to pull the paper off the sticker while you smooth it to the wall. It's very sticky, I could peel it off to make minor adjustments, but it's pretty solidly affixed to the wall. Wondering how it will do coming back off the apartment wall in a year. The item was packed with care in a poster tube.
It doesn't stick to walls with an orange peel finish, so I had to tack it up, but it looks great!
Fast and high quality. Beautiful
These Removable Wall Stickers are so unique and absolutely AWESOME! I already have another one in my computer room that I put up last January. We're going to be moving soon, so I'm waiting to put it up, but I did staple it to the wall, so you could see what it looks like. It's made out of a very high quality vinyl and very easy to put up, even by yourself. I absolutely LOVE these wall stickers, but right now I live in an apartment and the last one I put up was on a textured wall, but it still looks AWESOME! All I did was take off about 3-4 inches of the backing on the top, then slowly pulled it off, while working in the middle and pressing it out to the sides. I didn't have any air pockets, but since I did apply it to a textured wall, I have the bumps from the textured walls. Even with the bumps I really LOVE IT! I might apply this one to some kind of poster board, then put a trim around it, so it looks like molding around a window. I love this Wall Sticker and I would highly recommend it, it's totally AWESOME!
I was given this product in exchange for my honest opinion and I was not compensated in any way for this review. My opinions are 100% my own and are not based on any discount received, nor am I obligated to give a product a positive review. I am not affiliated with this seller or company. I love testing products and I like providing detailed reviews, with photos. That way, other potential customers can determine if this product is the right item for them and I hope my review does provided enough information for them to decide.
See all 16 customer reviews
You may also like
Best Sellers