Wallpaper Large Wall Mural Series ( Beautiful Poppy)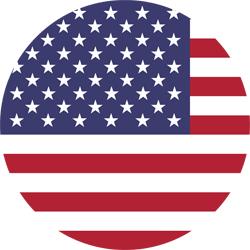 100% Made in USA!

100% Satisfaction Guarantee!
Keywords
You may also like
wall26 Self-adhesive Wallpaper Large Wall Mural Series (36"x48", Beautiful Poppy)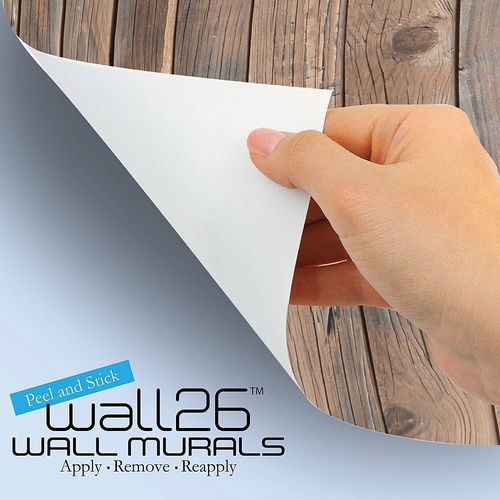 Product made in USA with fast shipping. 100% satisfaction guarantee.
Customer Reviews
Our Customers Say It Best
Design is as expected. Although, since it is divided in to 4 parts, some of the design on the edges don't align perfectly. Other than that, product is excellent..
feels like on a cruise ship.
Love this it looks amazing in my wall super easy to put up and get looking finished product I'm going to buy more soon to finish the room
Very cool but if you want the patterns to line up perfectly it takes a lot of time and patience.
It looks good but the adhesive isn't very strong. I put it up and it was holding very well. When I returned the next day it was laying in a torn pile on the ground. I have it semi repaired and stapled to the wall, just couldn't afford to spend this much and just throw it away two days later.
I really like the design but OMG what a horrific impossible task to put together it's impossible to get it perfectly aligned without wrinkles and bubbles it will never be perfect.
After reading reviews, we were really kind of nervous to purchase this but we did. So a few things...One, it IS a challenge to stick on the wall and to get the branches to line up. You will spend quite a bit of time doing this and you will need to go slow in order to not have to peel a whole section off and re-start. We would get about 1/3 of the way done with a section and realize we needed to roll back up and re-align it. Two, it does match up but the more you critique it as you go, the better it will look in the end. We would get so frustrated being eyeball close but once we would step back we were glad we were so particular in how it looked as we went. And lastly, it does look great on the wall! It's a great picture and really added some unique character to the room.
See all 39 customer reviews