Boats Near Pier at Beautiful Summer Morning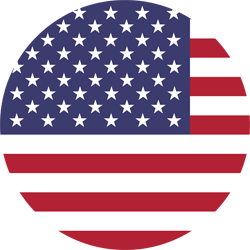 100% Made in USA!

100% Satisfaction Guarantee!
wall26 - Boats Near Pier at Beautiful Summer Morning - Removable Wall Mural | Self-Adhesive Large Wallpaper - 100x144 inches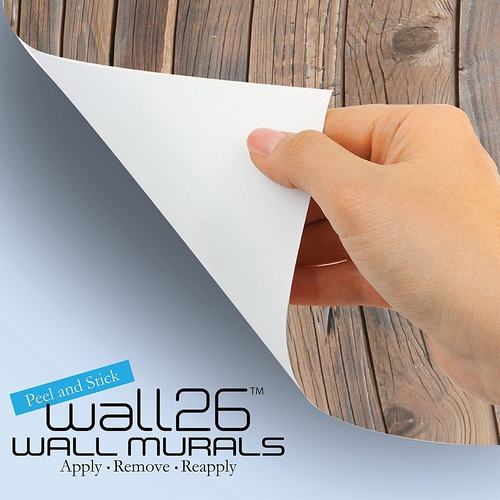 The wall mural is cut into 6 pieces for easy installation, each in 100"x24",total size is 100"x144" (Height x Width)
Very easy to apply, remove or reposition - Just PEEL & STICK!
Unique and one of a kind exclusive designs by Wall26, for installation on flat dry surfaces indoor/outdoor walls doors and even windows
Won't leave a mark when repositioned like other cheap stickers on the market, no residue left behind
Product made in USA with fast shipping. 100% satisfaction guarantee.
Wall26 Customer Reviews
Wall26 is proud to maintain an overall 5-Star Customer Rating!
compare on Amazon
This wall decal is fantastic looking! It come in 6 pieces with installation instructions that made it easier than expected. I had been thinking it would take me a couple of days working on and off to get it on the wall, but it only took about 2 hours, and I was working by myself. I messed up and misaligned the last piece, and it removed fairly easily so I could line it up correctly and reinstall. One caution - if you have to remove and re position it, get someone to help you. All the adhesive will be exposed so you have to be very careful not to let it stick to itself. That happened to me and the sticky part tore the decal a little, luckily once I got it reinstalled and smoothed down, that wasn't noticeable. There were a few seams where the pictures did not line up 100%, and I kind of colored the areas in with a Sharpie to make the lines meet. Nothing major. Overall, a great product!
Love it, totally worth the $100
This was quite easy to put up. Looks great.
You just have to make sure you have a nice straight level line to start with. If you want to have more of the bottom showing then you must evenly cut the top off and start with that straight level line.
You may also like
Best Sellers