Wallpaper Large Wall Mural Series ( Artwork 29)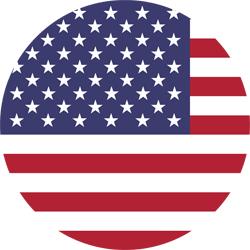 100% Made in USA!

100% Satisfaction Guarantee!
Keywords
You may also like
wall26 Self-adhesive Wallpaper Large Wall Mural Series (66"x96", Artwork - 29)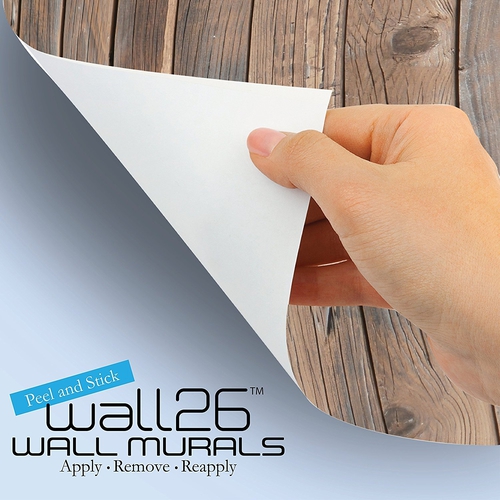 Unique and One of a kind Home Wall Sticker Design - by BestDealDepot
Very High Quality Vinyl - 7+ year exterior life!
Very easy to apply, remove or reposition - Just PEEL & STICK!
You can put it by yourself indoors or outdoors: walls, doors, widows or any flat and dry surface!
Won't leave a mark on your wall like other cheap sticker, no residue!
Brooklyn bridge and Manhattan at dusk, New York City
Customer Reviews
Our Customers Say It Best
You wouldn't know it's not real brick unless you touched it. Beautiful colors and design, fits perfectly as the backdrop for my bed. I have never hung wallpaper before so I struggled a bit with it. If I could do it all over again, I would definitely ask someone else to help me. I ended up with a lot of bubbles and flaws but the image really hides it, and again, you cannot tell unless you run your hand over it.
Great color, easy to apply. Would definitely buy again!
We hung this today in my daughters bedroom as a surprise 10th birthday gift. The colors are gorgeous and the quality of the sheets are nice. However, it was a challenge to hang. My husband and I worked together. One of us peeled the backing down as the other one smoothed the sticker on. We still ended up with a lot of bubbles but the graphics do a decent job hiding them. From far away you can't really tell but up close it's definitely an issue. So, I'd say that if you're doing this in a main room with a lot of traffic, you might be better off with regular wallpaper. If it's for an accent room or a kids room, it does the job!!
This is a great product for an accent wall. It took me approx 45 mins to put up. A few tips peel back 12" on top and place the first strip even. Overlay the following strips the same way until the pattern lines up it's about 3/4" overlay. Looks great I may buy another one. It looks blurry up close but don't let that fool you it looks very real when on the wall.
Honestly, I was scared a bit t give this a try. Since there weren't much in the reviews, and it was a long shot with canvas like feel to it. My daughter forced me to buy it and it did turn out to be a winner. Exact fit, but a bit challenging to paste due to extra long size; not to mention my lack of experience in self adhesive wallpapers. So, far i am very satisfied with this 5 starer.
Amazing!!! My daughters dorm room was voted #1 thanks to wall26! Thank you so much!!
Inexpensive pop of fun color. Wouldn't use in a high end application but for this purpose it's fine. Reasonably easy to ins, I did get a few wrinkles but the pattern disguises it.
Im so happy very nice and good quality
That is great I love it fits great in my wall is so amazing that look that my Livin room has now only cuz of that thanks amazon !!!!
See all 28 customer reviews