Crowded Forest Mural Wall Mural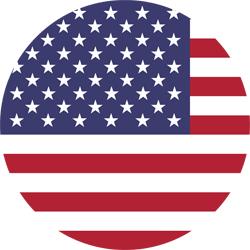 100% Made in USA!

100% Satisfaction Guarantee!
Keywords
You may also like
wall26 Crowded Forest Mural - Wall Mural, Removable Sticker, Home Decor - 100x144 inches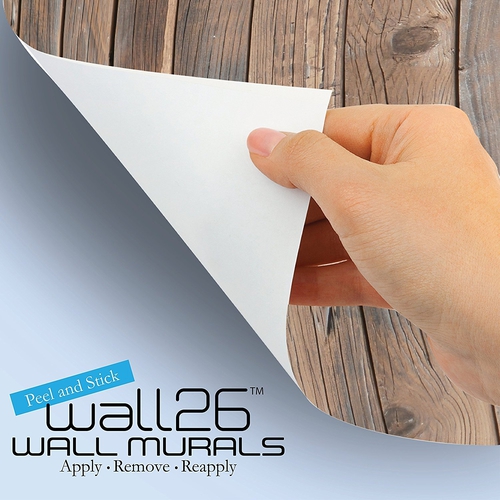 The wall mural is cut into 6 pieces for easy installation, each in 100"x24",total size is 100"x144" (Height x Width)
Very easy to apply, remove or reposition - Just PEEL & STICK!
Unique and one of a kind exclusive designs by Wall26®, for installation on flat dry surfaces indoor/outdoor walls doors and even windows
Won't leave a mark when repositioned like other cheap stickers on the market, no residue left behind
Product made in USA with fast shipping. 100% satisfaction guarantee.
Customer Reviews
Our Customers Say It Best
My bedroom wall makes our bedroom look so much bigger and more open. It was easy to install for the men who did the work. They got it a little crooked toward the end, but it is so very forgiving! We bought molding, and "framed" it like a picture, which hid the slight discrepicies in hanging, so it looks like a picture. We posted pictures online, and have had huge positive responses. All of our friends want one, too! We are so thankful we did it.
I absolutely love this wall paper. Should have bought 2 to cover entire wall, but unbelievable look changes the whole room just beautiful!
Exactly like the picture, changed the look of my bedroom !
Looks amazing on my wall! Not as easy to apply, but totally worth the effort!
My 8 year old son loved it. I bought it for his room. It was easier than wallpaper to put up and the material was high quality. I would definitely buy this product again.
Amazing product and easy to install, absolutely worth the money!!
Comes on heavy vinyl-type wallpaper which is strong enough that it didn't rip while being adjusted to line up on the wall. Relatively easy job with two people (took under two hours). Overlap between panels is not marked in any way (it does have a white strip running along the bottom but we did not use it to line it up). Found it easier to pull backing away at an angle rather than folding in six inch horizontal strips as suggested. It WILL show any bumps, divots in wall underneath, and depending on your lighting, these will show (image has a slight sheen). Image is not incredibly high resolution, but that actually helps in case you need to 'fudge' an overlapping point. Bought for 7 years olds room and installed today; it looks like it will last at least as long as he will want it to stay up there and maybe longer).
This is what the wall behind my bed now looks like. I love trees and walking in the woods or a forest. So now I sleep in a forest.
Excellent customer service. They are Very accessible and very responsive. Beautiful mural very realistic looking. I highly recommend this product and the company has high integrity.
See all 43 customer reviews