Earth with Lights from Outer Space Wall Mural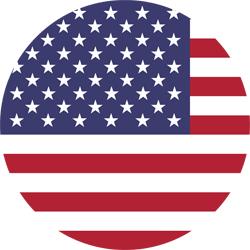 100% Made in USA!

100% Satisfaction Guarantee!
Keywords
You may also like
wall26 Earth with Lights from Outer Space - Wall Mural, Removable Sticker, Home Decor - 100x144 inches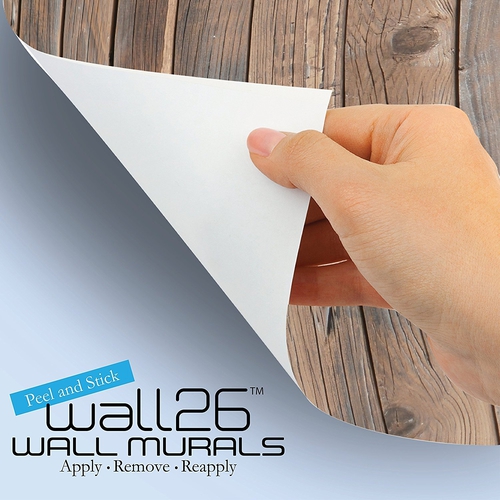 The wall mural is cut into 6 pieces for easy installation, each in 100"x24",total size is 100"x144" (Height x Width)
Very easy to apply, remove or reposition - Just PEEL & STICK!
Unique and one of a kind exclusive designs by Wall26®, for installation on flat dry surfaces indoor/outdoor walls doors and even windows
Won't leave a mark when repositioned like other cheap stickers on the market, no residue left behind
Product made in USA with fast shipping. 100% satisfaction guarantee.
Customer Reviews
Our Customers Say It Best
This is my 2nd order from this seller, and im STILL happy. The quality and ease of application are just so ideal. This has made my life so much easier in making my daughter's room extra special since she decided she wanted a galaxy theme AFTER we had painted the whole room in the colors she picked.
This is one Beautiful piece of art for the wall. Installation instructions were very easy to follow. The compliments received by everyone who sees it justifies the five stars.
I put this on my daughters ceiling and it was worth the work! Really special. Takes a bit of prep but the results are worth it!
Measure your wall first, take your time putting it up and use a spatula.
Easy to install with two people. Recommend using painter's tape to help keep you in position with your pattern. I purchased the Multicolored Galaxy and it is really beautiful.
After some adjustements it worked. It was not square with the wall and we had to do some adjustments. If it was the first time using a wall decal like this, I would suggest watching how to videos and starting with the center panel. There were no instructions.
Love it! It looks beautifull! It gives my acuarium a nice back ground.
The graphic is awesome. My only complaint is that the panels are horizontal and not vertical. We just ended up using tacks around the outside and glue for the seems. Works great
This looks fabulous in our bedroom! I put it up myself in about an hour. It wasn't hard, but I think most people go about it the wrong way. I started in the middle of the wall with panel 3 on the mid-line, then worked either way. That way when you have to match the design up, and it crawls a little, you have plenty of space to make corrections. ALSO, unpeel about 6 inches at the top, press that to your ceiling line and use a small squeegee to make sure it's all secured well and the air bubbles out...THEN peel down another 6 inches and use the squeegee from the center to the outside. This way, you don't have huge amounts of sticky paper to tangle up and the squeegee does all the hard work for you. Mine went up fast and came out great. I just cut the bottom off with a razor knife. You do have to overlap just a tiny bit to make the design match up.
See all 58 customer reviews